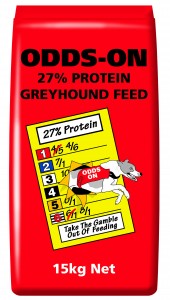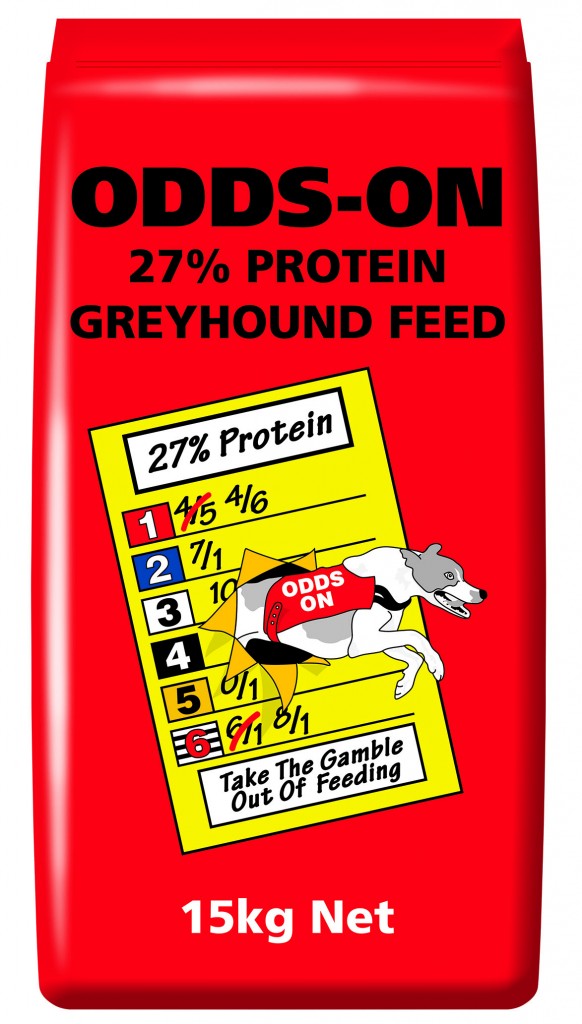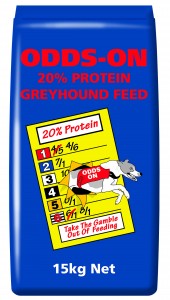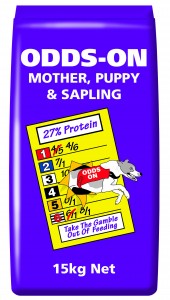 Black Parachute featured in the last IPOTW chart back in late March following a flying 550 run at Shelbourne and Graham Holland's dog won the most high profile 525 of this week at Shelbourne on Saturday.
The Irish tracks are generally running very fast in the first fortnight with a string of FOY performances including Pestana (Cork) and Mustang Firmino (Clonmel).
Finally – a reminder – the performances highlighted are not necessarily the fastest times of the week, other factors including age and experience are taken into consideration.
| | | | |
| --- | --- | --- | --- |
| CLONMEL | 28.33 | MUSTANG FIRMINO | (Ballymac Eske-Mustang Vienna, Jan 18) |
| CURRAHEEN PARK | 27.90 | PESTANA | (Ballymac Best-Coolavanny Pet, Apr 18) |
| DUNDALK PARK | 28.73 | CHOCTAW CHOKFI | (Vulturi-Drumurrer Vixen, Aug 18) |
| ENNISCORTHY | 28.84 | RENTAL DISPUTE | (Superior Product-Brazilian Ditch, Aug 17) |
| GALWAY | 19.16 | MASSACHUSETTS | (Good News-Tullovin Fire, Oct 18) |
| KILKENNY | 29.16 | CREDIT RATING | (Droopys Jet-Aghaburren Belle, Jul 18) |
| LIMERICK | 28.63 | TUTTLES PRINCE | (Taylors Sky-Laughil Amy, Jun 18) |
| MULLINGAR | 29.61 | HOME ZEDA | (Pat C Sabbath-Home Julie, Sep 18) |
| NEWBRIDGE | 28.83 | CAPPAKEEL PUMA | (Skywalker Puma-Baytown Engel, May 18) |
| SHELBOURNE PARK | 28.23 | BLACK PARACHUTE | (Top Honcho-Ballydoyle Honey, Jan 18) |
| | 29.74 | OUTNUMBERED | (Droopys Nidge-Coolavanny Royce, Feb 18) |
| THURLES PARK | 17.78 | ROCKETTOTHETHIRD | (Droopys Buick-Ryecourt Scarlet, May 18) |
| TRALEE | 28.64 | COSARD JET | (Droopys Jet-Dunquin Bound, May 16) |
| WATERFORD | 28.63 | GENUINE MOZZIE | (Laughil Blake-Genuine Pearl, Sep 18) |
| YOUGHAL | 29.08 | FAULKS LANE | (Droopys Roddick-Ardrath Scarlett, Jul 18) |