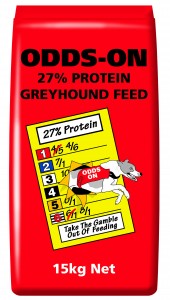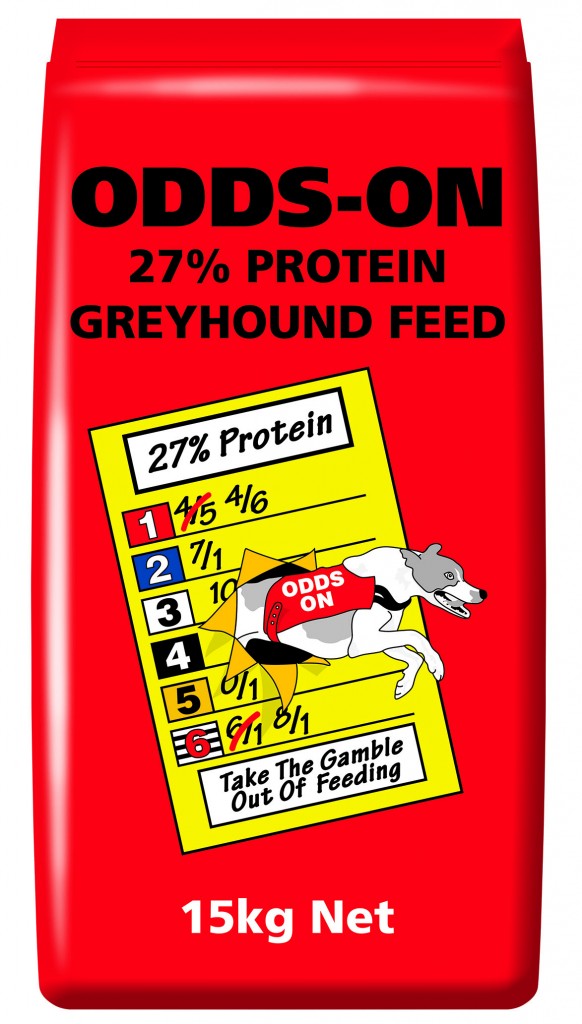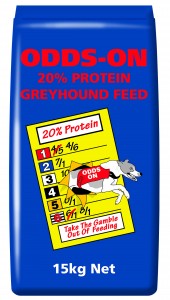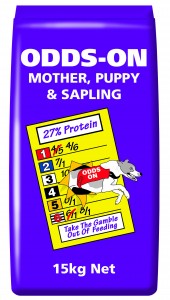 You might be tempted to think that with reduced meetings, there would be little of note running in the first few days of the new year, not so.
Step forward Fiona Scullion's puppy Diegos Sophia whose 28.20 10 length win at Drumbo Park was faster than any '525' recorded at the track in 2019.
Pick of the rest is probably Good News' 16 month old half sister Free From Desire with a 28.83 run at Waterford.
Last Sunday night, Paul Davies' puppy littermates Eskvale Bhoy and Eskvale Sally clocked the two fastest time of the week at Clonmel. Look out too for a very decent run by Mullingar pup Dapper Daisy.
| | | | |
| --- | --- | --- | --- |
| CLONMEL | 29.29 | ESKVALE BHOY | (Kinloch Brae-Kereight Star, Feb 18) |
| CURRAHEEN PARK | 28.42 | DROOPYS OUTCOME | (Droopys Roddick-Droopys Fantasy, Feb 18) |
| DERRY | No meetings |   |   |
| DRUMBO PARK | 28.20 | DIEGOS SOPHIA | (Laughil Blake-Diegos Ruby, Feb 18) |
| DUNDALK PARK | 28.84 | COLARHOUSE BUZZ | (Sparta Maestro-Colarhouse Pat, Apr 18) |
| ENNISCORTHY | No meetings |   |   |
| GALWAY | 29.47 | CAISLEAN RODDICK | (Droopys Roddick-Ballyregan Rach, Mar 18) |
| KILKENNY | 29.19 | OLDBURRIN QUEEN | (Droopys Jet-Kingsmill Jane, Jul 16) |
| LIMERICK | 28.60 | CARRIGMORE BLAKE | (Laughil Blake-Star Princess, Oct 17) |
| LONGFORD | No meetings |   |   |
| MULLINGAR | 29.39 | DAPPER DAISY | (Droopys Jet-Martinstown Hawk, Apr 18) |
| NEWBRIDGE | 28.60 | BLACK BUZZER | (Droopys Nidge-Ardera Lola, May 16) |
| SHELBOURNE PARK | 31.29 | URBAN TIME | (Tyrur Big Mike-Urban Chat, Sep 16) |
| THURLES PARK | 29.31 | BAY CITY LEXI | (Head Bound-Fire Height Brid, Jul 17) |
| TRALEE | 28.85 | ALLOWDALE SHELLY | (Droopys Jet-Allowdale Nokia, May 18) |
| WATERFORD | 28.83 | FREE FROM DESIRE | (Definate Opinion-Pippy, Sep 18) |
| YOUGHAL | 29.10 | DRUIDS SAY WHAT | (Droopys Roddick-Druids Diana, Apr 18) |