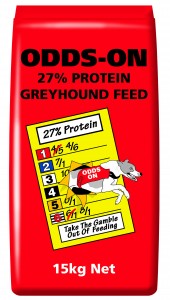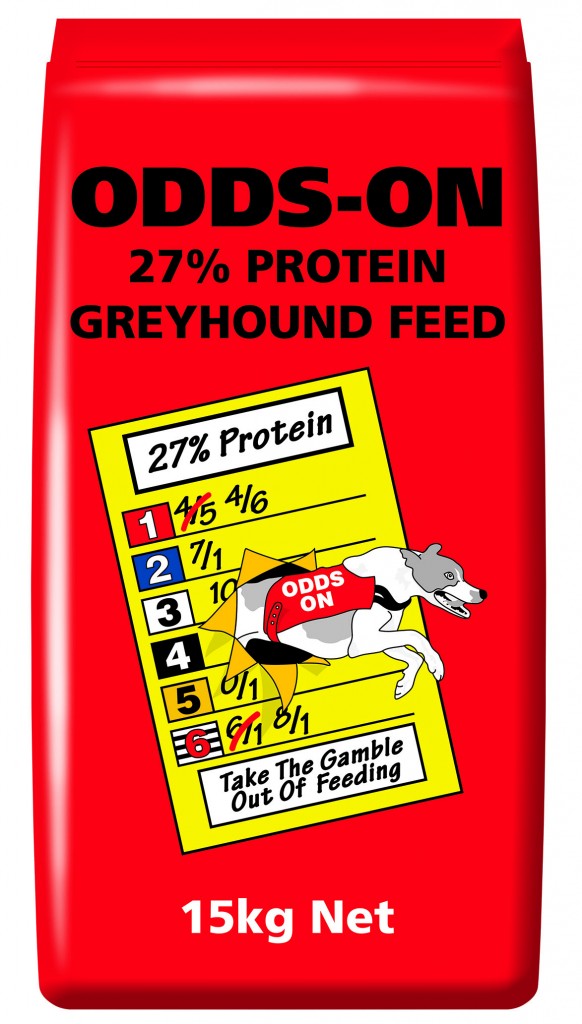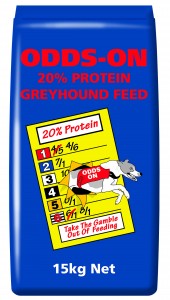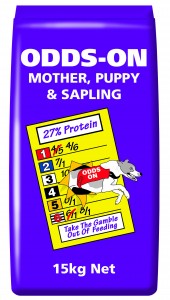 The Michael Fortune Night Of Stars lit up Irish racing last week. Trying to choose the three outstanding performances on the night is a huge challenge, though choosing the ultimate is not.
Lenson Bocko's outstanding run over Ireland's most prestigious racing distance took his record to 12 wins and two thirds from 14 races. Good enough for Track Greyhound of the Year? You can never tell with the Irish media.
Slightly overshadowed was another outstanding performance from kennelmate Lenson Austin. The February pup became the second fastest dog ever over the 575 yard course when one spot outside Milldean Puma's track record. Maireads Pearl was just two spots outside Corporate Attack's 10 years old track record for 850 yards.
| | | | |
| --- | --- | --- | --- |
| CLONMEL | 16.16 | PESTANA | (Ballymac Best-Coolavanny Pet, Apr 18) |
| CURRAHEEN PARK | 28.32 | UPWARD PEARL | (Droopys Jet-Skywalker Pearl, Nov 17) |
| DERRY | 27.86 | DO IT ELI | (Superior Product-Do It Kim, Apr 18) |
| DRUMBO PARK | 28.63 | ELLEN NOSE | (Droopys Cain-Take The Call, Feb 18) |
| DUNDALK PARK | 28.63 | DIEGOS CAPTAIN | (Magic Sprite-Diegos Blondie, Mar 18) |
| ENNISCORTHY | 29.14 | BALLYMAC EMPRESS | (Ballymac Best-Paradise Simona, May 18) |
| GALWAY | 29.01 | PALMTREE STAR | (Rio Quattro-Way Out, Jul 16) |
| KILKENNY | 28.99 | FOYLE LUCY | (Taylors Sky-Lemon Lucy, Feb 16) |
| LIMERICK | 28.95 | SOUTHWOOD JET | (Droopys Jet-Luminous Queen, Jun 18) |
| LONGFORD | 29.38 | TAUGHBOY SIMON | (Superior Product-Creevy Charm, Aug 16) |
| MULLINGAR | 29.64 | PANDA BAWN | (Lenson Panda-Liskillen Field, Sep 17) |
| NEWBRIDGE | 17.60 | FORTH CLOVER | (Confident Rankin-Mustang Mags, May 16) |
| SHELBOURNE PARK | 29.48 | LENSON BOCKO | (Droopys Jet-Melodys Diamond, Aug 17) |
|   | 30.66 | LENSON AUSTIN | (Good News-Coolavanny Kelly, Feb 18) |
| | 47.13 | MAIREADS PEARL | (Kinloch Brae-Maireads Shauna, Sep 16) |
| THURLES PARK | 31.40 | CHUBBYS VIC | (Ballymac Vic-Chubbys Sky, Mar 18) |
| TRALEE | 28.82 | DROUMERAGH | (Tyrur Big Mike-Droumeragh Queen, Sep 16) |
| WATERFORD | 28.68 | WAIKIKI SPY | (Holdem Spy-Ballintee Annie, Jul 18) |
| YOUGHAL | 29.11 | ARDRATH OSCAR | (Kinloch Brae-Nikitas Tune, Oct 17) |