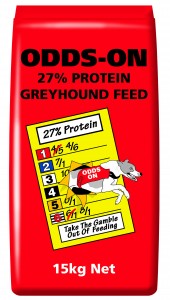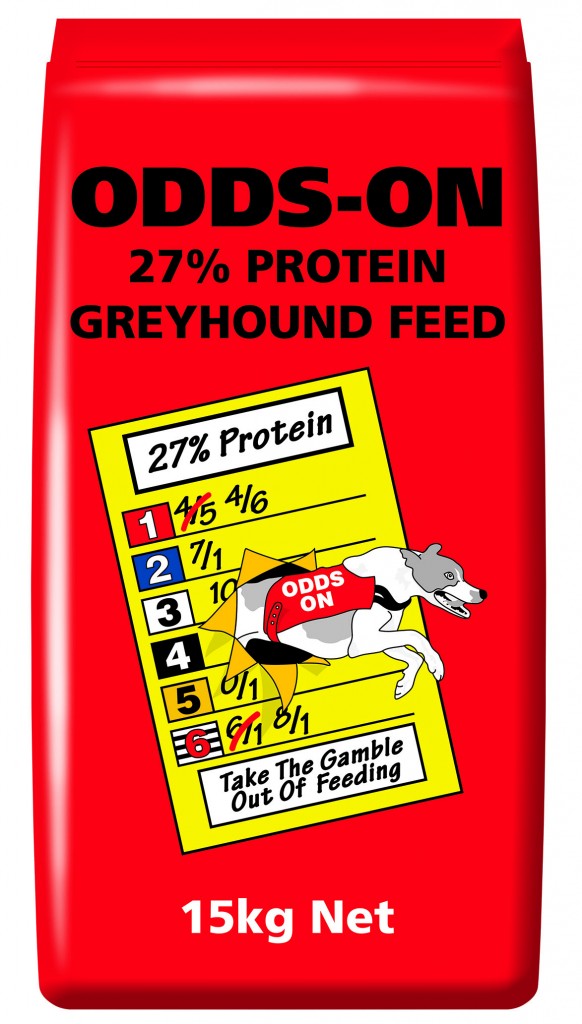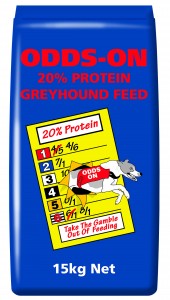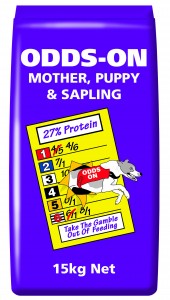 There is no doubt of the headline act this week – the superb Irish St.Leger win of Ballymac Anton at Limerick.
Meanwhile at Shelbourne Park, the same two competitions dominate as they did last week.
In Friday's Gold Collar heats, it was another offspring from Liam Dowling's winner factory with Ballymac Braydon, while Newinn Taylor once again dominated the big puppy stake.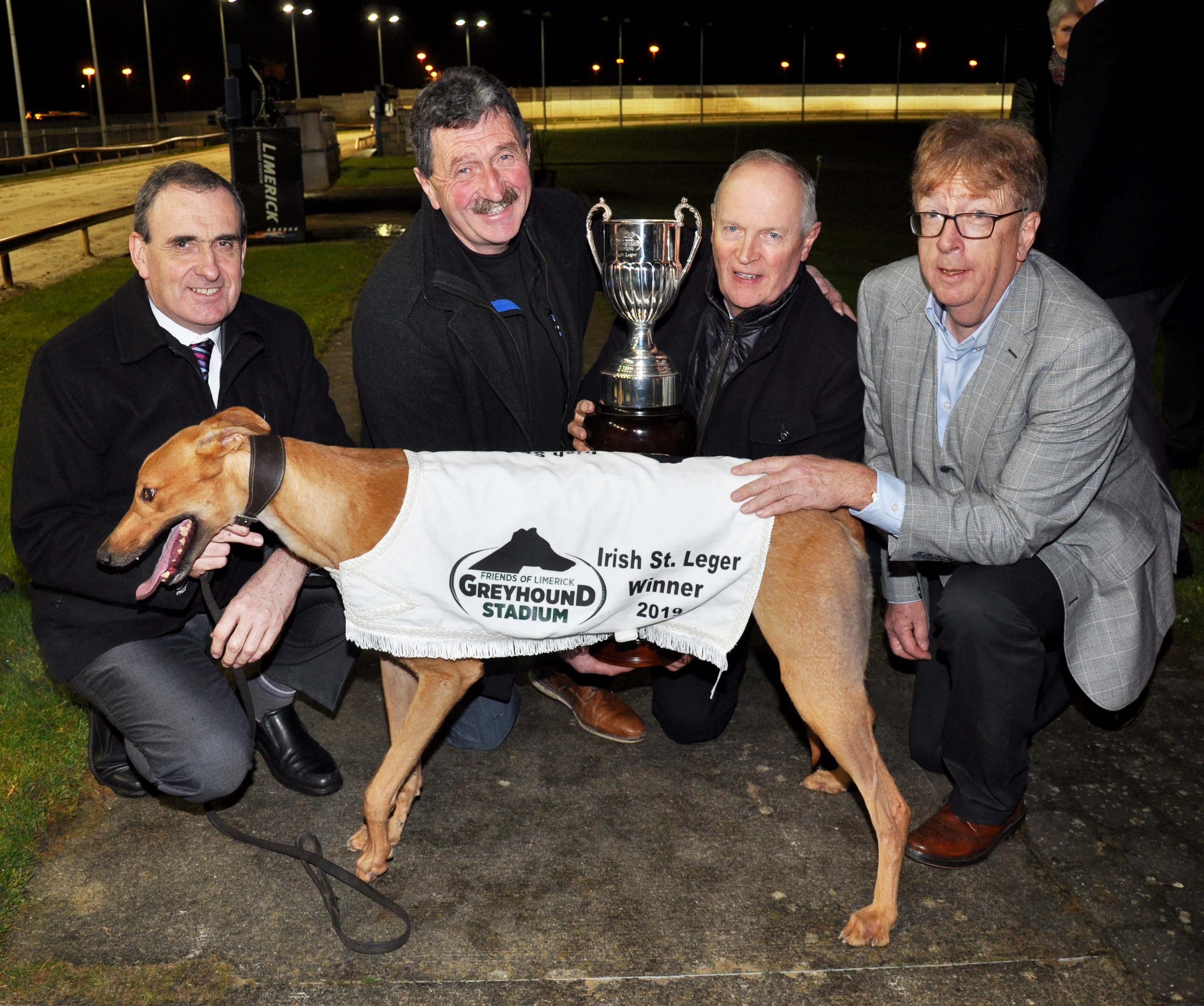 | | | | |
| --- | --- | --- | --- |
| CLONMEL | 29.12 | ESKVALE BHOY | (Kinloch Brae-Kereight Star, Feb 18) |
| CURRAHEEN PARK | 28.43 | KILLOTTERAN DUKE | (Laughil Blake-Droopys Harbour, Apr 18) |
| DERRY | 16.91 | BARNEY ROCKON | (Laughil Blake-Liskillen Field, Dec 16) |
| DRUMBO PARK | 28.93 | DANDY LAD | (Skywalker Puma-Glenside Product, May 18) |
| DUNDALK PARK | 29.18 | GLENVALE MIKE | (Droopys Jet-Darver Bridie, Aug 18) |
| ENNISCORTHY | 31.79 | VINEGARHILLSMILE | (Razldazl George-Minister Hill, Aug 17) |
| GALWAY | 19.18 | BALLYDOYLE BUZZ | (Top Honcho-Ballydoyle Honey, Jan 18) |
| KILKENNY | 29.44 | FOYLE LUCY | (Taylors Sky-Lemon Lucy, Feb 16) |
| LIMERICK | 29.53 | BALLYMAC ANTON | (Ballymac Best-Coolavanny Angie, Nov 16) |
| MULLINGAR | 29.71 | DICKIE LE DAVOIR | (Swift Hoffman-Tauriel, Mar 18) |
| NEWBRIDGE | 28.90 | PYRAZA | (Azza Azza Azza-Miss Pyromaniac, Jun 17) |
| SHELBOURNE PARK | 30.07 | BALLYMAC BRAYDEN | (Droopys Sydney-Ballymac Razl, May 17) |
|   | 28.12 | NEWINN TAYLOR | (Droopys Buick-Newinn Expert, May 18) |
| THURLES PARK | 31.59 | RUSHMOOR AVRIL | (Head Bound-Rushmoor Tess, Sep 17) |
| TRALEE | 28.68 | GOATSOUL PADDY | (Kinloch Brae-Fantasy Lady, Feb 18) |
| WATERFORD | 28.60 | AIRMOUNT NANDO | (Fernando Bale-Airmount Tess, May 18) |
| YOUGHAL | 29.32 | KERRYROAD BUTCH | (Droopys Sydney-Eleanors Moment, Mar 18) |