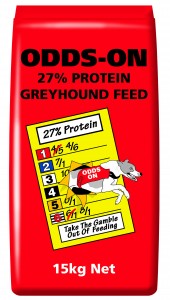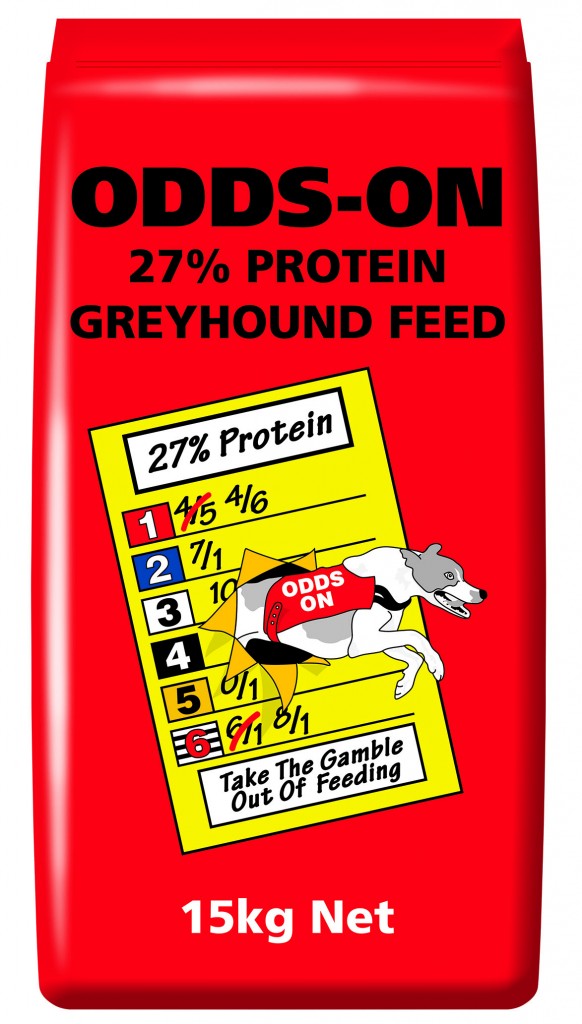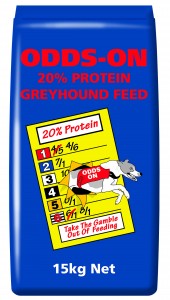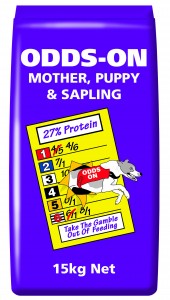 Limerick was at the spotlight of Irish racing at the weekend and Jaytee Taylor was at the centre of its focus with a brilliant 29.21 550 yard track record in the opening round of the 2019 Irish Leger. The previous best was Priceless Brandy's 29.26 – both hounds having been trained by Paul Hennessy.
Clonmel featured the semi final of the Munster Juvenile on Sunday night. They were won in 28.82 and 28.89, though the nomination goes to Doolin Prince, who was younger and quicker than either in an A4 graded event.
Another youngster of note was Cork's Smooth Warrior with the fastest time of the week over the 525 yard course.
| | | | |
| --- | --- | --- | --- |
| CLONMEL | 28.63 | DOOLIN PRINCE | (Droopys Roddick-Killinan Rosie, Feb 18) |
| CURRAHEEN PARK | 28.30 | SMOOTH WARRIOR | (Good News-Clever Lass, Feb 18) |
| DERRY | 27.68 | COOLATEE MOLLY | (Superior Product-Thrill A Minute, Aug 16) |
| DRUMBO PARK | 28.84 | EAGER EMBER | (Drumcrow Obama-Flaming Ember, Nov 16) |
| DUNDALK PARK | 28.94 | BELLMORE WARRIOR | (Skywalker Puma-Mercury Kate, May 18) |
| ENNISCORTHY | 28.96 | FLORICAN VELVET | (Droopys Cain-Hi Trend Minnie, Dec 17) |
| GALWAY | 31.73 | BUMBLEBEE COONEY | (Kinloch Brae-Bumblebee Rosie, Nov 17) |
| KILKENNY | 29.04 | COOLAVANNY ABOUT | (Brett Lee-Yahoo Perlena, Mar 17) |
| LIMERICK | 29.21 | JAYTEE TAYLOR | (Laughil Blake-Toms Delight, Sep 16) |
| LONGFORD | 29.25 | SCALLY GIGI | (Skywalker Farloe-Nametab Gigi, Jun 17) |
| MULLINGAR | 29.57 | POWERFUL BOY | (Droopys Scolari-Cracking Baby, Jul 15) |
| NEWBRIDGE | 17.77 | KILLESHIL SAM | (Ballymac Vic-Killeshil Tess, May 18) |
| SHELBOURNE PARK | 28.34 | ANTIGUA JET | (Droopys Jet-Got The Edge, Jan 18) |
| THURLES PARK | 29.49 | PUCKANE BLAZE | (Ballymac Vic-Chubbys Sky, Mar 18) |
| TRALEE | 28.88 | CASHEN MAPUTO | (Cashen Legend-Cooleenbee Orla, Sep 16) |
| WATERFORD | 28.81 | BALLYHI BAY | (Superior Product-Ballyhi Pearl, Jan 17) |
| YOUGHAL | 29.16 | WITCHES PHOENIX | (Head Bound-Witches Belle, Jan 18) |