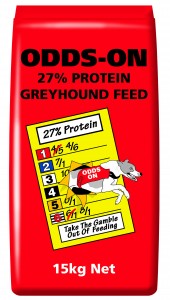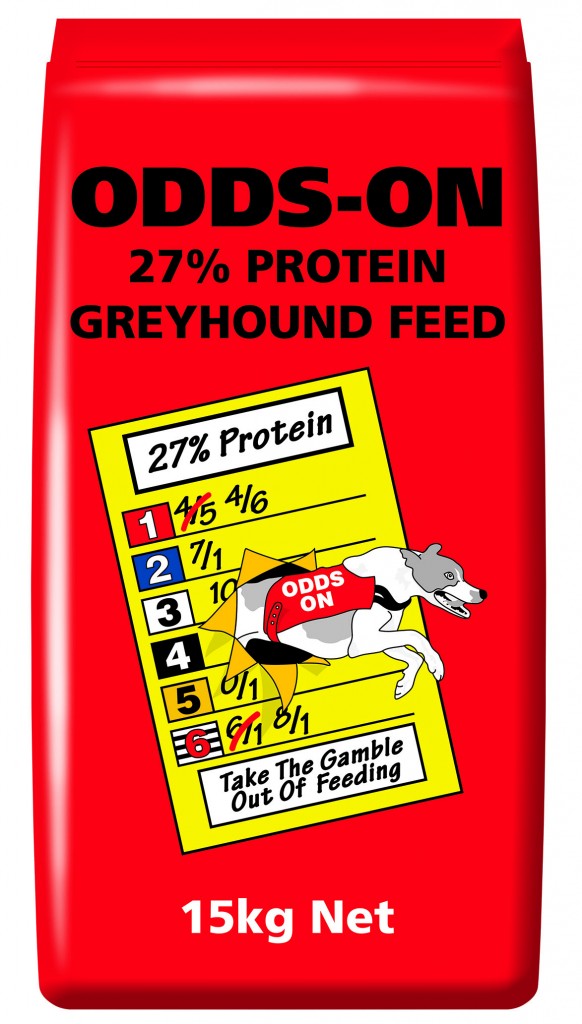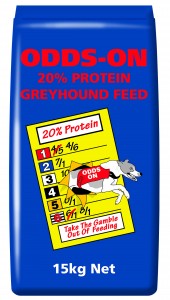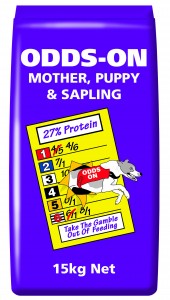 The Irish Performance of the Week is back after a two week break.
The starting point has to be Friday's Dublin Coach Juvenile Derby semi finals won by Broadstrand Bono and Droopys Hunch. While Bono gets one nomination, the second we are giving to Ballymac Wisdom, who was beaten a length by Hunch, but was giving away seven months in age.
(Why, why why – to paraphrase Welsh Tom – did IGB feel the need to switch the event from a puppy to a 'juvenile' event?).
The third and fourth Shelbourne nominations goes to Puppy Oaks winner Jerusalem plus a return to form for Clonbrien Prince in the €4,000 IGB 600 final.
Meanwhile Cork staged three semi finals of the Laurels and Ballymac Lester clocked the second fastest time of the year with a 27.94 run.
Enniscorthy are staging two high quality events concurrently and there is a nomination from each. There are a batch of exciting youngsters in the unraced stake with Ballymac Kingdom quickest in 29.23 on a very slow track. Cabra Ava set the standard in a race with a long and impressive back catalogue, the Boylesports Wexford Leger.
| | | | |
| --- | --- | --- | --- |
| CLONMEL | 28.97 | CAREFREE TOM | (Knowsley Jake-Carefree Grace, Mar 18) |
| CURRAHEEN PARK | 27.94 | NEWINN LESTER | (Tullymurry Act-Market Glory, Aug 16) |
| DERRY | 40.05 | TULLYS TANGO | (Farloe Tango-Ballydaniel Dani, Sep 17) |
| DRUMBO PARK | 28.31 | DROOPYS PINCH | (Droopys Roddick-Droopys Loner, Sep 17) |
| DUNDALK PARK | 28.53 | DOUBT YA BOY | (Head Bound-Kingsmill Honey, Jul 17) |
| ENNISCORTHY | 29.23 | BALLYMAC KINGDOM | (Definate Opinion-Coolavanny Angie, Apr 18) |
| GALWAY | 28.75 | RING MASTER | (Sparta Maestro-Wrathchild, Dec 17 |
| KILKENNY | 29.31 | JAVIERS BOY | (Ballymac Best-Ballymac Bonnie, Mar 18) |
| LIMERICK | 28.78 | SHAWS STRIKER | (Ballymac Vic-Shaws Impact, Jun 17) |
| LONGFORD | 29.19 | OAKWOOD TOM | (David Bale-Beat Ofmy Heart, Feb 16) |
| MULLINGAR | 21.58 | HOLYCROSS IDAHO | (Shaneboy Lee-Good Sarah, Jul 16) |
| NEWBRIDGE | 28.89 | PENNYS GLABRA | (Ballymac Vic-Pennys Bambi, Apr 18) |
| SHELBOURNE PARK | 27.97 | BROADSTRAND BONO | (Droopys Sydney-Droopys Blossom, Sep 17) |
|   | 28.49 | BALLYMAC WISDOM | (Definite Opinion-Coolavanny Angie, Apr 18) |
|   | 28.45 | JERUSALEM | (Droopys Roddick-Knocka Nora, Apr 18) |
|   | 32.17 | CLONBRIEN PRINCE | (Confident Rankin-Mongys Rach, Jul 16) |
| THURLES PARK | 29.54 | PETITE JESS | (Droopys Roddick-Boraderra Angel, Apr 18) |
| TRALEE | 28.93 | PENNYLANE TIGER | (Ballymac Matt-Pennylane Lace, Apr 18) |
| WATERFORD | 40.96 | ACCESS DIRECTION | (Belles Direction-Boynepark Alonso, Mar 18) |
| YOUGHAL | 29.14 | DRUIDS BRAZONA | (Droopys Roddick-Daring Rose, Mar 18) |