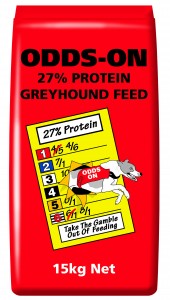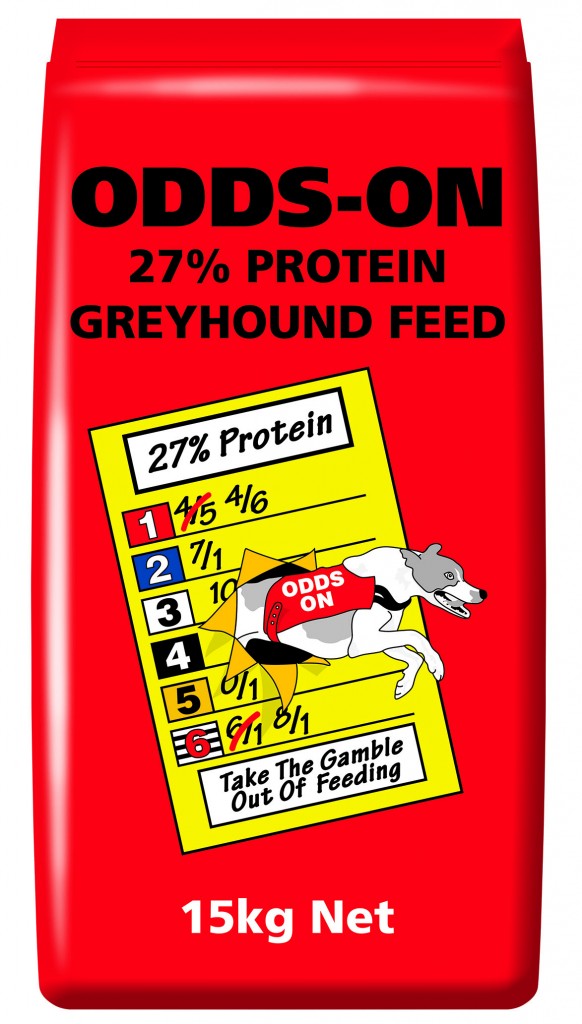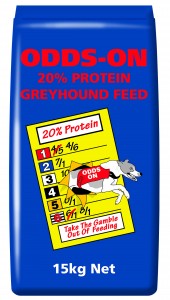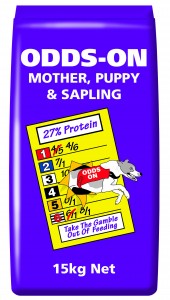 The obvious place to start is the Boylesports Irish Derby and the nominations go to the fastest pair in the first round, Wolfe and Ballymac Anton.
But how could we leave out the brilliant Killmacdonagh who has now won her last six races, all in top top company?
While Outnumbered might have missed this year's Derby, you wouldn't get big odds about him being a major player next year. The youngster produced another stunning run to go unbeaten in style through an unraced stake at Waterford.
Sticking with the youngsters, there was a top class sprint from January pup Tasty Treat at Dundalk. Meanwhile on the other side of the Brexit border at Drumbo, Cals Talent produced the fastest 525 yard run in three years.
On the subject of fast times, Galways's Friday night card produced the year's fastest run over 350yds for the Milne family's Crinkill Dan and the quickest 550 yard for Crinkill Vixen.
At Clonmel, puppy Skilful Sandie clocked the second fastest 750 of the year. Sandie is from the last litter out of Global Liberty (Lenson Blinder, Slippy Cian, Mays Buywise) and one of the six progeny of Kinloch Brae to win on the ten race card.
Over an even lesser used distance, following a two year break, Tralee broke out the 500 yard course and even on three year old form, Petrol Bomb's 27.37 run looked decent. Finally, the oldest winner of the week was five year old Unknown Vision whose 29.13 was joint fastest at Youghal.
| | | | |
| --- | --- | --- | --- |
| CLONMEL | 41.72 | SKILFUL SANDIE | (Kinloch Brae-Global Liberty, Sep 17) |
| CURRAHEEN PARK | 17.77 | OUR SYDNEY | (Droopys Sydney-Young Legends, Jan 18) |
| DERRY | 16.72 | JASPER MILO | (Lenson Panda-Spinning Ridge, Mar 18) |
| DRUMBO | 28.29 | CALS TALENT | (Tullymurry Act-Express Berry, Aug 16) |
| DUNDALK PARK | 21.15 | TASTY TREAT | (Droopys Jet-Got The Edge, Jan 18) |
| ENNISCORTHY | 28.88 | DUNCLONE CASTLE | (Superior Product-Dunclone Cannon, Oct 16) |
| GALWAY | 18.92 | CRINKILL DAN | (Zero Ten-Crinkill Liz, Jul 16) |
| | 30.07 | CRINKILL VIXEN | (Premier Fantasy-Drumurrer Vixen, Jul 16) |
| KILKENNY | 29.14 | DROOPYS MOTH | (Coolavanny Jap-Droopys Posh, Dec 17) |
| LIFFORD | 18.88 | COLARHOUSE CANDY | (Superior Product-Colarhouse Vicky, Feb 18) |
| LIMERICK | 28.75 | MAGICAL CARSON | (Storm Control-Cabra Charmer, Feb 18) |
| LONGFORD | 30.19 | LEMON PATSY | (Pat C Sabbath-Lemon Bolt, Aug 17) |
| MULLINGAR | 30.70 | MACESKE | (Ballymac Eske-Jalingo, Dec 17) |
| NEWBRIDGE | 17.58 | PALATINE POST | (Ballymac Vic-Ballintuber Tish, Oct 15) |
| SHELBOURNE PARK | 29.22 | WOLFE | (Tyrur Big Mike-Jalingo, Nov 16) |
|   | 29.37 | BALLYMAC ANTON | (Ballymac Best-Coolavanny Angie, Nov 16) |
| | 29.39 | KILLMACDONAGH | (Zero Ten-Deercrest Lady, Apr 16) |
| THURLES PARK | 32.02 | STAGE OS CARA | (Archaton Pine-Aughacasla Jill, Apr 15) |
| TRALEE | 27.37 | PETROL BOMB | (Droopys Jet-Runaway Lucy, Oct 17) |
| WATERFORD | 28.42 | OUTNUMBERED | (Droopys Nidge-Coolavanny Royce, Feb 18) |
| YOUGHAL | 29.13 | UNKNOWN VISION | (Kinloch Brae-Paradise Delta, Apr 14) |