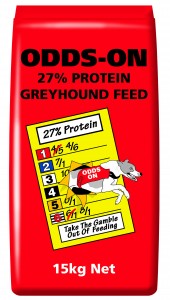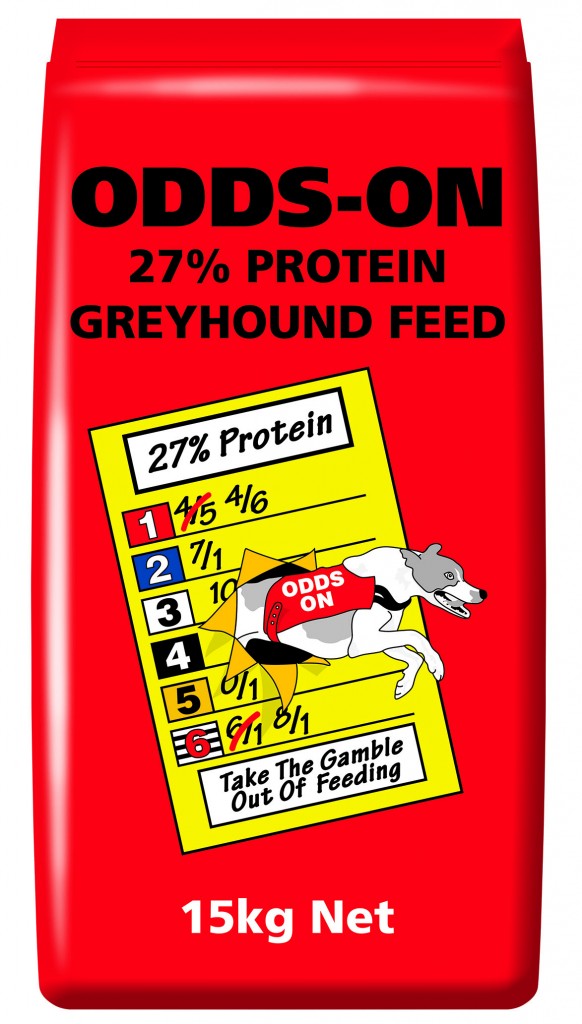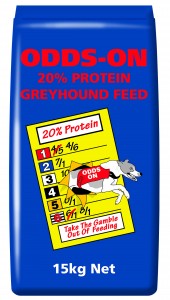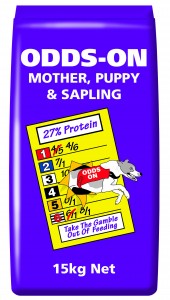 The two most significant events currently underway in Ireland are the Champion 550 at Shelbourne and the Kingdom Derby at Tralee. Semi final winners Oran Don and puppy Ballymac Cooper therefore take the two Shelbourne nominations. Blue East was the faster of the two semi final winners at Tralee.
Meanwhile at Cork, Dustys Bandit equaled the fastest time of the year while Treanmanagh Boss become the first hound in a couple of years to break 19.00 for the 350 yards at Galway.
We leave you with the 'improver of the week' award for Muckinish (T6 below) who made his Limerick debut on Saturday in a confined stake. 16 days earlier, he had clocked 29.89 in a qualifying trial for owner Greg Corcoran.
To say some improvement 'was expected' might be reflected in his returned SP of 4-6. The winning distance was twelve and a half lengths (roughly one and a half counties) and his winning time was 28.46.
Oi oi!

| | | | |
| --- | --- | --- | --- |
| CLONMEL |  29.06 |  GREENANE DIXIE | (Taylors Sky-Sing Dixie, Sep 16) |
| CURRAHEEN PARK | 17.35 | DUSTYS BANDIT | (Laughil Blake-Ryma Boca, Sep 16) |
| DERRY | 16.81 | WILLOWDALE JET | (Droopys Jet-Diva Express, Oct 17) |
| DUNDALK | 28.47 | SHESASHOWOFF | (Scolari Me Daddy-Bewitching, Sep 16) |
| ENNISCORTHY | 28.89 | WISHFUL GOLD | (Skywalker Puma-Black Eyed Magic, Oct 16) |
| GALWAY | 18.99 | TREANMANAGH BOSS | (Laughil Duke-Maries Legacy, Jul 17) |
| KILKENNY |  28.97 |  FAINNE CHIARRAI | (Farloe Blitz-Pennys Lady, Jul 17) |
| LIFFORD | 29.13 | DO IT QUICK | (Confident Rankin-Do It Kim, Jul 17) |
| LIMERICK | 28.46 | MUCKINISH | (Head Bound-Montore Lady, Jul 17) |
| LONGFORD | 18.27 | PAPER STRAW | (Storm Control-Energise, Jan 18) |
| MULLINGAR |  29.84 |  CASTLEHILL BART | (Droopys Jet-Durrow Abbie, Nov 17) |
| NEWBRIDGE | 28.61 | PENNYS KAI | (Kinloch Brae-Rathbride Rocket, Nov 17) |
| SHELBOURNE PARK | 29.33 | ORAN DON | (Over Limit-Lughill Niamh, Jul 17) |
|   | 29.43 | BALLYMAC COOPER | (Ballymac Matt-Ballymac Scala, Sep 17) |
| THURLES PARK | 29.17 | PUKKA SWIFT | (Rio Quattro-Hiphip Who Razor, Jul 16) |
| TRALEE | 28.55 | BLUE EAST | (Droopys Jet-Lemon Bolt, Feb 16) |
| WATERFORD | 28.33 | OH BOY | (Droopys Scolari-Hey Delilah, Jun 17) |
| YOUGHAL | 29.12 | TUCKEYS CHARM | (Laughil Blake-Tuckeys Timer, May 16 |