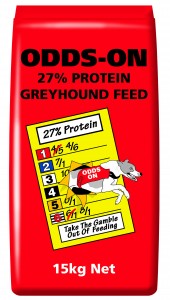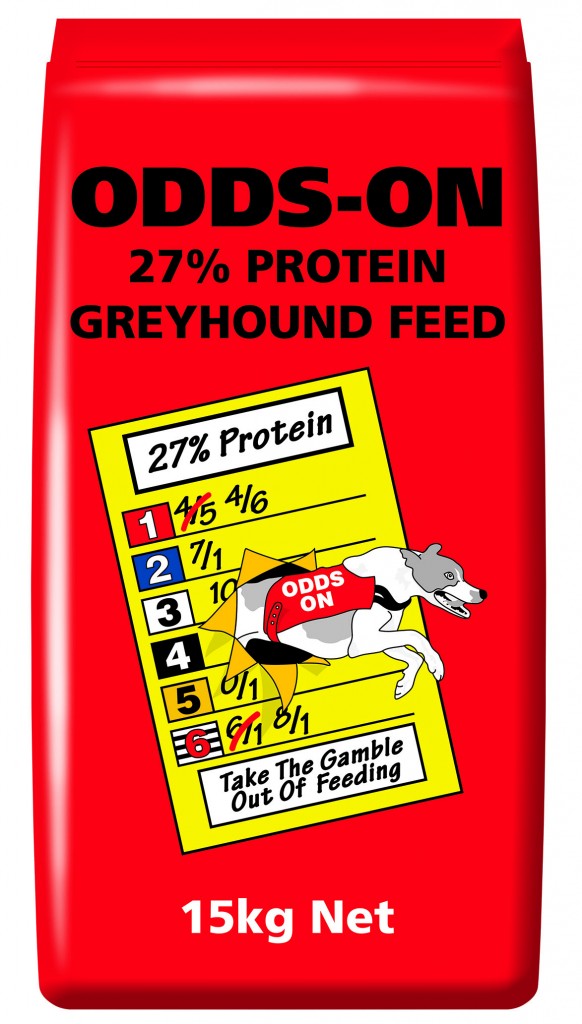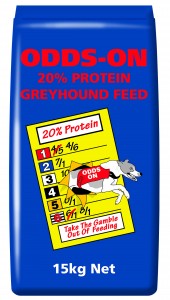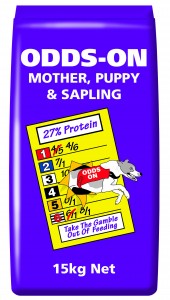 The biggest event in Ireland in the last week was the final of the Race of Champions at Tralee which went to the impressive Slippy Cian.
After some quieter weeks at Shelbourne, Red Mills Champion Unraced winner Ballymac Cooper produced a stunning 29.29 run for the 550 yard trip and must immediately come into Champion Stakes and Irish Derby contention.
At Cork, Oaks winner Killmacdonagh clocked the fastest 550 yard run in two years.
Meanwhile at Limerick, Blame The Game, who recently clocked the fastest 350 yard performance in five years, continues to dominate the open sprint competition. Another sprint run well worth a mention is the fastest 350 for a couple of years at Enniscorthy for Monbeg Me Daddy.
One way to guarantee a slot of the table is by clocking the fastest time over the standard distance AND being the youngest winner of the week. Step forward the exciting Kilkenny winner Good Force.
Finally, inseparable littermates. On the night that their half sister Geelo Blissful clocked the fastest 480 of the year over the water at Nottingham, Jet Stream Venus equaled Newinn Lester's best 525 at Waterford, while brother Missing Postman recorded the year's fastest 730.
| | | | |
| --- | --- | --- | --- |
| CLONMEL |  28.94 |  NANS MISSILE | (Droopys Cain-Nans Lucky, Jun 17) |
| CURRAHEEN PARK | 29.36 | KILLMACDONAGH | (Zero Ten-Deercrest Lady, Apr 16) |
| DERRY | 16.59 | WILBROOK OZZIE | (Skywalker Farloe-Drumevin Ace, Aug 17) |
| DUNDALK | 28.41 | HOUR GLASS KODI | (Droopys Jet-Newline Mo, Sep 17) |
| ENNISCORTHY | 18.78 | MONBEG ME DADDY | (Scolari Me Daddy-Na Dubh Tire, Apr 17) |
| GALWAY | 19.14 | TREANMANAGH BOSS | (Laughil Duke-Maries Legacy, Jul 17) |
| KILKENNY | 29.08 | GOOD FORCE | (Good News-Jaytee Osprey, Oct 17) |
| LIFFORD | 19.10 | GLENADDA ROYAL | (Superior Product-Talitas Girl, Sep 17) |
| LIMERICK | 18.51 | BLAME THE GAME | (Laughil Blake-Rios Girl, Sep 16) |
| LONGFORD | 29.21 | FILL THE BUNKER | (Kisses For Cloda-Mollys Garden, Sep 17) |
| MULLINGAR | 29.76 | LADY PANDA | (Lenson Panda-Afternoon Lady, Dec 17) |
| NEWBRIDGE | 28.93 | DIGBYS BOY | (Swift Hoffman-Sallins Mia, Jan 18) |
| SHELBOURNE PARK | 29.29 | BALLYMAC COOPER | (Ballymac Matt-Ballymac Scala, Sep 17) |
|   | 29.40 | BALLYHIMIKIN JET | (Droopys Jet-Garryvoe Budgie, Jul 17) |
| THURLES PARK | 31.35 | BURREN RIPPLE | (Sidaz Jack-Rallying Way, Apr 17) |
| TRALEE | 29.60 | SLIPPY CIAN | (Crash-Global Liberty, May 16) |
| WATERFORD | 40.87 | MISSING POSTMAN | (Head Bound-Ballyrobin Venus, Apr 17) |
| | 28.22 | JET STREAM VENUS | (Head Bound-Ballyrobin Venus, Apr 17) |
| YOUGHAL | 28.94 | TUCKEYS CHARM | (Laughil Blake-Tuckeys Timer, May 16) |