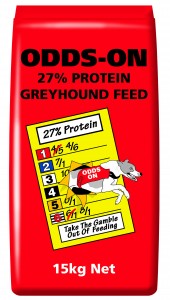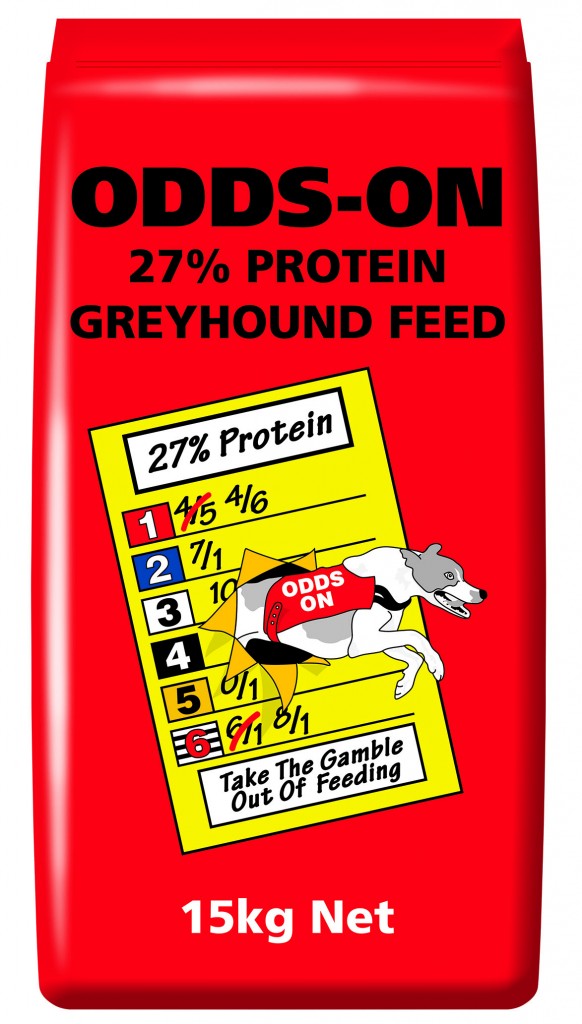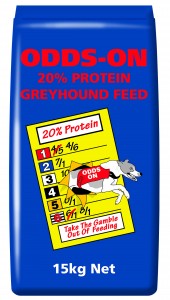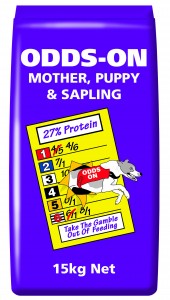 The €8,500 Tralee's Lee Strand 550 Final took centre stage in Ireland last week resulted in a career best performance for Paul Hennessy's 19 month old bitch pup Cornerhouse Lady. A second nomination for the Kerry track is for a fine 525 performance from another youngster, Fast Hurling.
There are two major events running concurrently at Shelbourne. Mags Angel went quickest in the Irish Oaks quarter final, where new track record holder Ardnasool Jet went best in the semis of the former Harolds Cross top two bend event, the Islandbrige Open Sprint.
At Clonmel, Riverside Leo was by far the quickest of the second round winners of the Produce Stakes. There was an unusual event at Cork when Rockybay Foley was for once outshone by another winner, in this case Spoofer with a 28.00 victory.
The performance of the week though goes to Tom Hasson's Mysterious Messi. Although there has been no official acknowledgement, we believe that his 16.48 constitutes a new track record for the Derry 300 yard course.
| | | | |
| --- | --- | --- | --- |
| CLONMEL | 28.47 | RIVERSIDE LEO | (Knockglass Billy-Adamant Gem, Jul 17) |
| CURRAHEEN PARK | 28.00 | SPOOFER | (Sparta Maestro-Dream Believer, Feb 17) |
| DERRY | 16.48 | MYSTERIOUS MESSI | (Mall Brandy-Mysterious Ways, Jan 17) |
| DUNDALK | 28.76 | BERETTA WILL | (Zero Ten-Beretta Blue, May 16) |
| ENNISCORTHY | 31.92 | SHEILAS MACHINE | (Crash-Southest Suzie, Jun 16) |
| GALWAY | 29.17 | SALE AGREED | (Sparta Maestro-Allowdale Nokia, Aug 17) |
| KILKENNY | 29.20 | DEADLY MARMALADE | (Ballymac Vic-Doodle Doo, Sep 17) |
| LIFFORD | 18.96 | TAHINA MOLLY | (Kisses For Cloda-Quezon Princess, Nov 17) |
| LIMERICK | 29.81 | KILLAHEEN QUEEN | (Kilkeale Hero-Rockanes Girl, Feb 17) |
| | 29.81 | MONGYS HERO | (Taylors Sky-Trout Or Salmon, Sep 16) |
| LONGFORD | 18.15 | QUARE ACT | (Tullymurry Act-Quare Morning, Nov 16) |
| MULLINGAR | 29.48 | STARCASH TIGER | (Droopys Jet-Starcash Annie, May 17) |
| NEWBRIDGE | 28.46 | NIGHT TIME MAMMY | (Superior Product-Pennys Lady, Sep 16) |
| SHELBOURNE PARK | 28.33 | MAGS ANGEL | (Tyrur Big Mike-Leamaneigh Mags, Nov 16) |
| | 18.49 | ARDNASOOL JET | (Droopys Jet-Kilara Jade, Sep 16) |
| THURLES PARK | 29.19 | CHUBBYS ROLEX | (Tullymurry Act-Badminton Girl, Jun 17) |
| TRALEE | 29.86 | CORNERHOUSE LADY | (Deanridge Viking-So Said Sarah, Oct 17) |
| | 28.40 | FAST HURLING | (Droopys Jet-Letmebelucky, Sep 17) |
| WATERFORD | 28.62 | SPARTA ROCKY | (Sparta Maestro-Brinkleys Stella, Sep 17) |
| YOUGHAL | 28.98 | HOLLYHILL ROMEO | (Romeo Recruit-Nellies Flyer, Aug 16) |