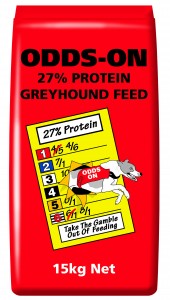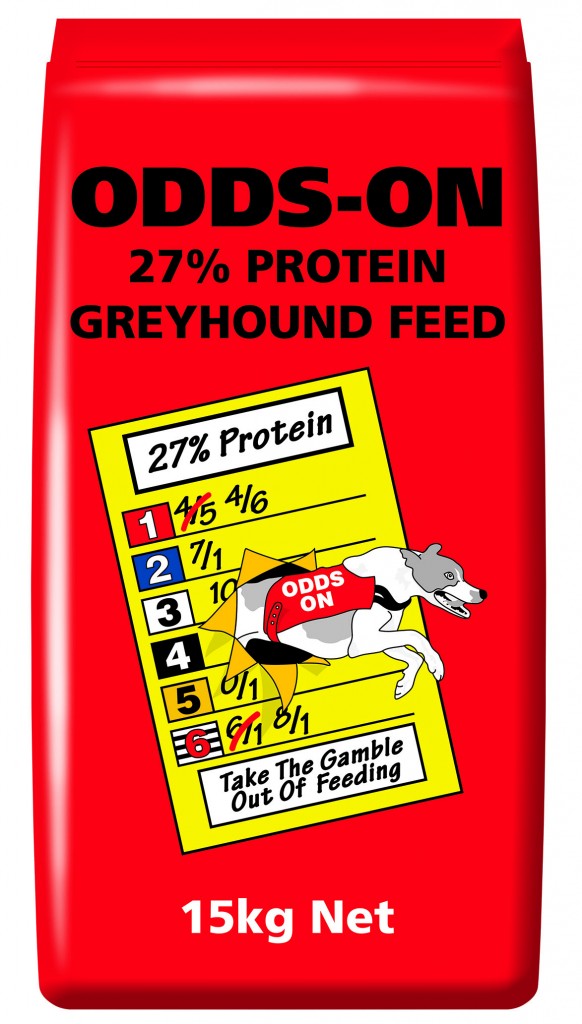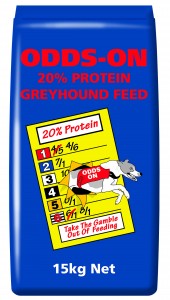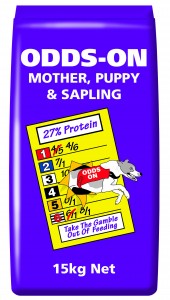 The change in weather and excellent atmospherics has seen some excellent performances enhanced by quick going.
So there is a cautionary tale about buying dogs purely on the basis of one fast run in the last seven days.
Just one example, the slowest time in the first round of the Produce Stakes at Clonmel on Sunday was 29.02 and eight runners broke 29.00.
None of which should detract from some magnificent performers with Skywalker Logan winning the Cesarewitch at Mullingar and Ardnasool Jet taking the prestigious Shelbourne sprint clock. Every bit as impressive was the 27.83 run by Ballymac Araminta, as the fastest time ever recorded by a bitch over 525 yards in Ireland.
The faster Curraheen Park circuit saw 28.00 breached twice, and although the 27.88 run of Laurels winner Rockybay Foley can hardly have come as a shock, it was still the fastest of his 16 wins over course and distance.
The Lee Strand is Tralee's top 550 and there was a fine run from Coolykereen Hero who surely has a big career in front of him, as has the 19 month old Limerick debutant Razldazl Monarch and the similarly aged fastest-of-week Newbridge winner Barn Swallow.
At Kilkenny, the Red Mills Unraced saw four winners within a length of each other with Seldom Wrong marginally the fastest.
An unusual result from Derry where littermates Edenvale Yuri and Edenvale Yates won within 15 minutes of each other in a joint fastest time of the night.
| | | | |
| --- | --- | --- | --- |
| CLONMEL | 28.67 | WINETAVERN DON | (Skywalker Puma-Skywalker Alice, Mar 17) |
| CURRAHEEN PARK | 27.88 | ROCKYBAY FOLEY | (Sparta Maestro-Ironically, Aug 15) |
| DERRY | 28.03 | EDENVALE YURI | (Makeshift-Edenvale Sal, Oct 16) |
| | 28.03 | EDENVALE YATES | (Makeshift-Edenvale Sal, Oct 16) |
| DUNDALK | 21.31 | CRICKET BALL | (Iso Octane-Highview Grace, Oct 17) |
| ENNISCORTHY | 29.41 | KILTREA DAWN | (Droopys Roddick-Kiltrea Ally, Sep 17) |
| GALWAY | 29.20 | MOLLIES PRODUCT | (Superior Product-Curious Thinking, Nov 17) |
| KILKENNY | 29.13 | SELDOM WRONG | (Taylors Sky-Tullovin Fire, Aug 17) |
| LIFFORD | 33.49 | LISDHU GEM | (Tyrur Big Mike-Shanless Brae, Jul 16) |
| LIMERICK | 28.43 | RAZLDAZL MONARCH | (Makeshift-Razldazl Pru, Oct 17) |
| LONGFORD | 18.07 | WHOOSH | (Token Prince-Corduff Flame, Sep 17) |
| MULLINGAR | 33.40 | SKYWALKER LOGAN | (Tarsna Havana-Sizzling Sarah, Oct 16) |
| NEWBRIDGE | 28.74 | BARN SWALLOW | (Tyrur Big Mike-Allen Harbour, Nov 17) |
| SHELBOURNE PARK | 18.38 | ARDNASOOL JET | (Droopys Jet-Kilara Jade, Sep 16) |
|   | 27.83 | BALLYMAC ARMINTA | (Ballymac Best-Coolavanny Angie, Nov 16) |
| THURLES PARK | 29.01 | BOYHERO | (Skywalker Puma-Boozed Jordan, Apr 16) |
| TRALEE | 30.19 | COOLYKEREEN HERO | (Vans Escalade-Senahel Hondo, Jun 17) |
| WATERFORD | 28.37 | FARRANRORY SPOT | (Crash-Farranrory Miska, Mar 17) |
| YOUGHAL | 29.07 | TUCKEYS CHARM | (Laughil Blake-Tuckeys Timer, May 16) |