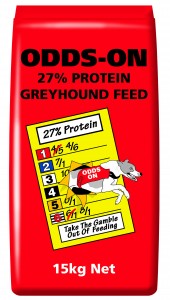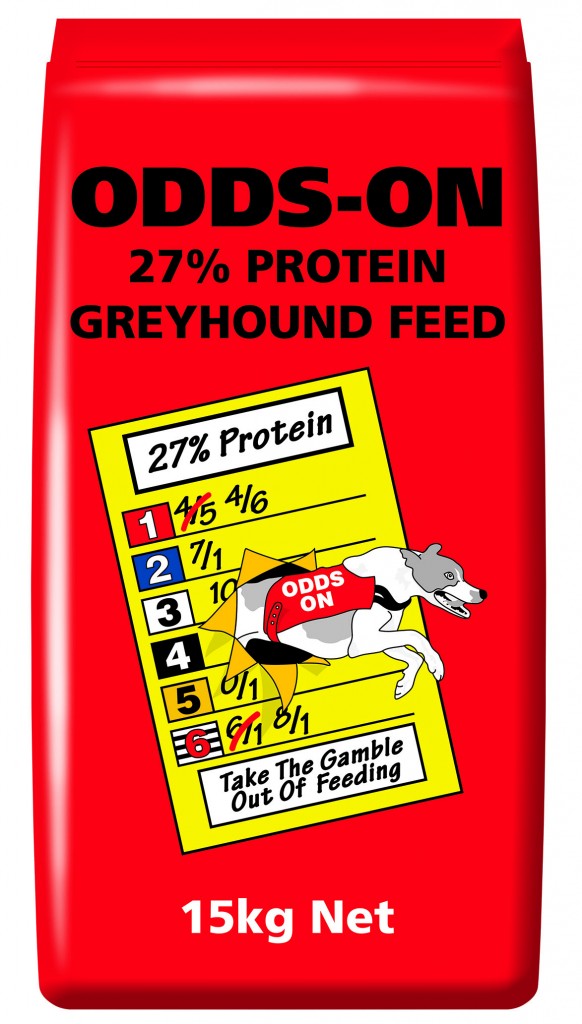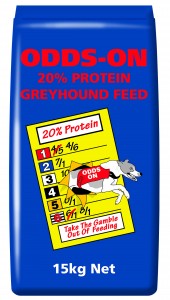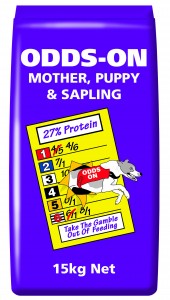 Lots of weekend action and none more lucrative than Toolmaker Josie with victory in the Kirby Memorial at Limerick. It wasn't just the winner's prize of €80K, Robert Gleeson's pup was the youngest winner on the card and clocked the fastest time of the eight 525s on the night.
Cracked Lady picked up the Puppy Oaks at Shelbourne with Beslow Maximus clocking 18.58 for the sprint, a time bettered just once in all of 2018, by Ardnasool Jet. For the first time ever, there will be a third nomination for Shelbourne. How can you not include the run of 21 month old Wanneroo?
Caltra Rocky gets the Cork nomination on the basis of another fine performance in the Supersprint, but the track gets a second nomination courtesy of an exceptional run by 18 month old Miss Sahara.
Graham Holland was very bullish about the chances of Beaming Paradise in the first round of the Cesarewitch at Mullingar and the 1-2f duly clocked the fastest time of the round.
On the subject of fast times, Forest Kodiak was just eight spots outside the Dundalk 525 yard clock with a 28.25 run. Newinn Lester clocked the FOY for Waterford's standard distance.
| | | | |
| --- | --- | --- | --- |
| CLONMEL | 28.82 | RATHCLOUGH CHLOE | (Kingsmill Messi-Kingsmill Hermes, Oct 17) |
| CURRAHEEN PARK | 17.45 | CALTRA ROCKY | (Laughil Blake-Gorgeous Gal, Apr 16) |
|   | 28.17 | MISS SAHARA | (Ballybough Mike-Jaytee Sahara, Oct 17) |
| DERRY | 27.85 | INDIAN DANCER | (Kereight King-Armoy Blue, Aug 15) |
| DUNDALK | 28.25 | FOREST KODIAC | (Droopys Jet-Forest Dot, Mar 17) |
| ENNISCORTHY | 28.90 | BLITZEM BILL | (Superior Product-Locnamon Bridie, Jul 16) |
| GALWAY | 19.62 | GUNNER ROBIN | (Tullymurry Act-Gunner Maisie, Sep 17) |
| KILKENNY | 40.41 | REDZER ARDFERT | (Paradise Madison-Have You One, Jan 17) |
| LIFFORD | 28.93 | PROVEN LOYALTY | (Premier Fantasy-Mineola Smile, Mar 16) |
| LIMERICK | 28.37 | TOOLMAKER JOSIE | (Pat C Sabbath-Lemon Bolt, Aug 17) |
| LONGFORD | 29.34 | BREFFNI COMET | (Taylors Sky-Breffni Whitey, Sep 17) |
| MULLINGAR | 33.36 | BEAMING PARADISE | (Paradise Silva-Beaming Olive, Apr 16) |
| NEWBRIDGE | 29.84 | MAIREADS GRACE | (Laughil Blake-Winning Impact, May 17) |
| SHELBOURNE PARK | 28.37 | CRACKED LADY | (Head Bound-Ballyrobin Venus, Apr 17) |
|   | 18.58 | BESLOW MAXIMUS | (Vans Escalade-Freedom Portrait, Dec 15) |
| | 28.17 | WANNEROO | (Over Limit-Lughill Niamh, Jul 17) |
| THURLES PARK | 31.54 | MOANTEEN BIGMIKE | (Tyrur Big Mike-Zari Class, Aug 17) |
| TRALEE | 17.71 | CASHEN KABOODLE | (Cashen Legend-Paradise Siesta, Jul 17) |
| WATERFORD | 28.22 | NEWINN LESTER | (Tullymurry Act-Market Glory, Aug 16) |
| YOUGHAL | 29.05 | SLANEYSIDE TWINK | (Superior Product-Slaneyside Kitty, May 17) |