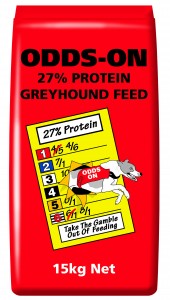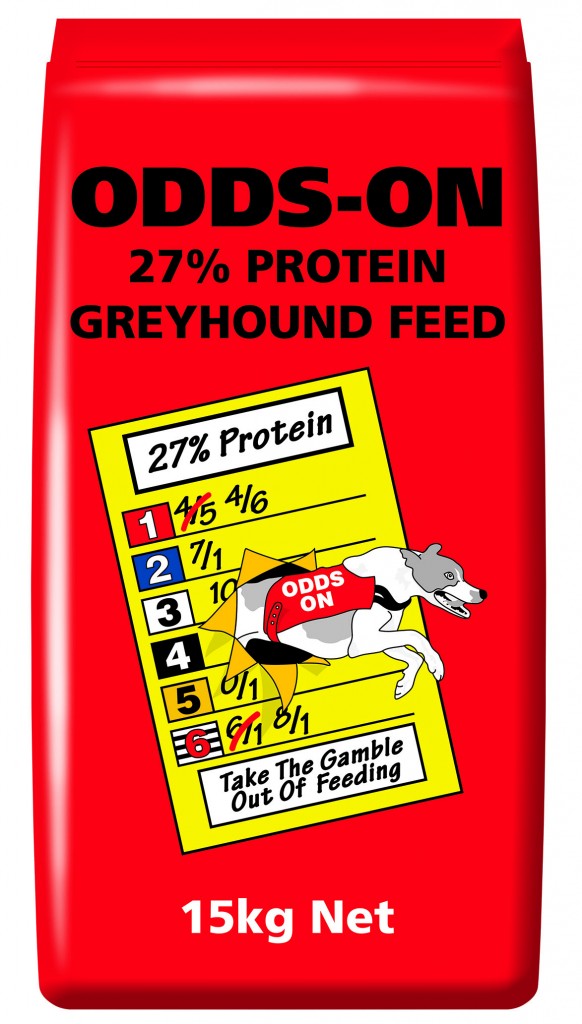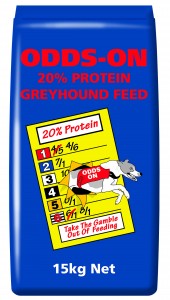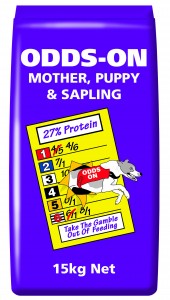 The Con & Annie Kirby Memorial final next week. Fastest semi final winner Ballymac Tas has been outstanding throughout and duly picks up the Limerick nomination.
In terms of completed events, the consistent Skywalker Rafa landed the week's biggest final in the McCalmont Cup at Kilkenny.
On the subject of Ray Patterson owned Skywalkers, at Waterford, Newinn Lester went marginally quickest in the Gain Select. However the nomination goes to the puppy Skywalker Gorge who was only four spots slower.
When it comes to times, there was an impressive FOY for Good Champ over the Clonmel standard with puppy Ketch Up Bella achieving something similar at Enniscorthy – definitely one for the note book!
Magical Comie has his own notebook at Galway where the Pat Guilfoyle trained youngster has a career of four races and the four fastest times of the year.
| | | | |
| --- | --- | --- | --- |
| CLONMEL | 28.68 | GOOD CHAMP | (Good News-Slaneyside Magoo, Apr 17) |
| CURRAHEEN PARK | 17.63 | CALTRA ROCKY | (Laughil Blake-Gorgeous Gal, Apr 16) |
| DERRY | 27.97 | PEBBLE DASH | (Tullymurry Act-Our Pebbles, May 17) |
| DUNDALK | 21.07 | BLAME THE GAME | (Laughil Blake-Rios Girl, Sep 16) |
| ENNISCORTHY | 28.67 | KETCH UP BELLA | (Ballymac Vic-Ketch Up Bell, May 17) |
| GALWAY | 28.71 | MAGICAL CORMIE | (Head Bound-Montore Lady, Jul 17) |
| KILKENNY | 28.87 | SKYWALKER RAFA | (Laughil Blake-Coolavanny Royce, Dec 15) |
| LIFFORD | 29.12 | COOLOGUE RAGNER | (Skywalker Farloe-Russanda Razl, Sep 16) |
| LIMERICK | 28.27 | BALLYMAC TAS | (Droopys Sydney-Ballymac Razl, May 17) |
| LONGFORD | 18.28 | WEST BANK | (Droopys Nidge-Droopys Breeze, Nov 17) |
| MULLINGAR | 29.93 | RAMORS MAGIC | (Tullymurry Act-Milldean Holly, Sep 17) |
| NEWBRIDGE | 17.73 | TINRYLAND JOY | (Tullymurry Act-Badminton Girl, Jun 17) |
| SHELBOURNE PARK | 30.94 | CUSHIE JET | (Droopys Jet-Except Change, Sep 16) |
|   | 28.35 | DROOPYS HUNCH | (Droopys Sydney-Droopys Blossom, Sep 17) |
| THURLES PARK | 29.26 | BOOZED BLUE | (Confident Rankin-Boozed Queen, Jul 16) |
| TRALEE | 17.70 | PENNYLANE FIONN | (Azza Azza Azza-Pennylane Lace, Apr 17) |
| WATERFORD | 28.79 | SKYWALKER JORGE | (Skywalker Farloe-Nametab Gigi, Jun 17) |
| YOUGHAL | 29.27 | WITCHES BIG MAC | (Tyrur Big Mike-Witches Sofia, Dec 16) |