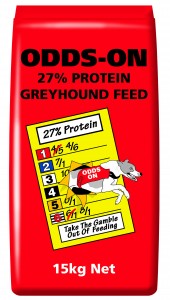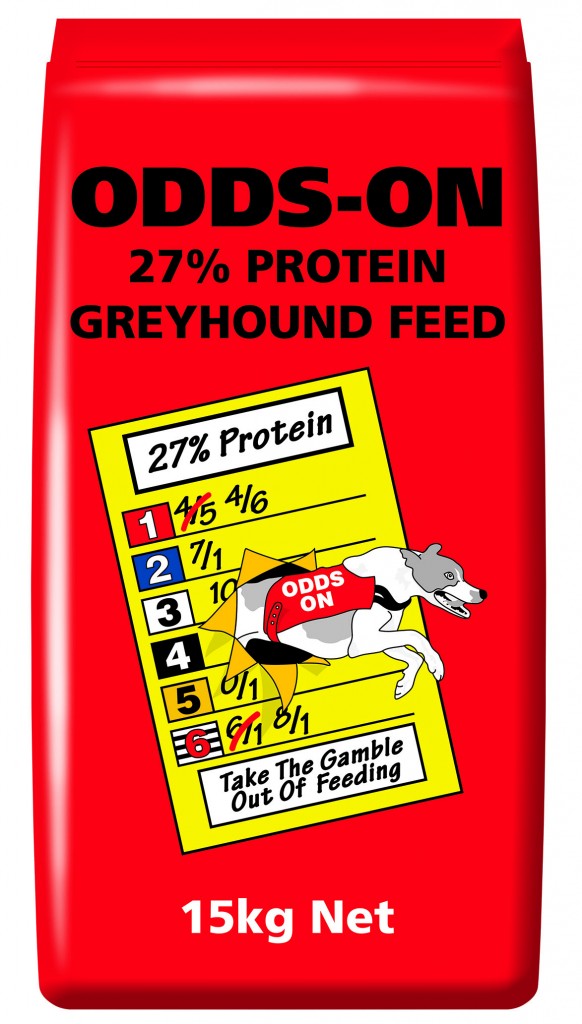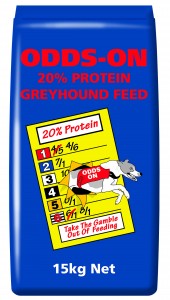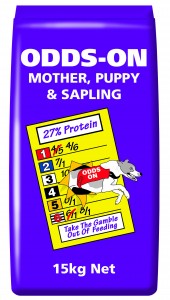 Two big finals lead the performance charts this week with Clona Blaze's thrilling victory over Clonbrien Prince in the Easter Cup leading the way. While Skywalker Logan deserves a mention for his win in the 'Plunket Devlin final' the second Shelbourne nomination goes to Blaze's kennelmate Beaming Paradise for the fastest Shelbourne 575 in three years.
Meanwhile at Tralee, what could be the start of a fabulous eight days for Robert Gleeson and Willie Hyslop with Toolmaker Daddy taking the Juvenile Classic at Tralee just 24 hours before Toolmaker Me Dad secured his place in the Ladbrokes Puppy Derby Final at Monmore. However, the nomination has to be doubled with Paganini Show, the same age as Daddy, actually going three spots quicker.
On the subject of quick times, Cronody Tadhg went fastest in the Irish Sprint Cup at Dundalk.
| | | | |
| --- | --- | --- | --- |
| CLONMEL | 29.26 | TREE TOP DANNY | (Scolari Me Daddy-Windmill Daisey, Jun 17) |
| CURRAHEEN PARK | 28.25 | MAGS ANGEL | (Tyrur Big Mike-Leamaneigh Mags, Nov 16) |
| DERRY | 28.46 | PRETTY IMELDA | (Superior Product-Diamond Star, Oct 17) |
| DUNDALK | 21.10 | CRONODY TADHG | (Zero Ten-Cronody Sophie, Aug 16) |
| ENNISCORTHY | 29.06 | HOT DIGGITY DOG | (Sparta Maestro-Grayslands Swan, Sep 15) |
| | 29.06 | TREETOPS JET | (Droopys Jet-Kingsmill Jane, Jul 16) |
| GALWAY | 29.17 | MACKEYS ATTACK | (Corporate Attack-Easter Breeze, Jan 15) |
| KILKENNY | 29.04 | LAMESTEP | (Tullymurry Act-Locnamon Sarah, Sep 16) |
| LIFFORD | 18.94 | PACIFIC PUMA | (Skywalker Puma-Cornamaddy Queen, May 17) |
| LIMERICK | 28.62 | GRANGEVIEW TEN | (Zero Ten-Portumna West, Apr 17) |
| LONGFORD | 17.87 | LAUGHIL SAM | (Romeo Recruit-Laughil Laura, Aug 16) |
| MULLINGAR | 30.02 | RIPLEY LAD | (Droopys Cain-Fork Lightning, Jul 17) |
| NEWBRIDGE | 17.50 | SHUTTER ISLAND | (Zero Ten-Billys Hope, Sep 15) |
| SHELBOURNE PARK | 29.37 | CLONA BLAZE | (Laughil Blake-Coolavanny Pearl, Aug 16) |
|   | 30.69 | BEAMING PARADISE | (Paradise Silva-Beaming Olive, Apr 16) |
| THURLES PARK | 31.07 | SIZZLING SALLY | (Farloe Blitz-Affection, Jan 17) |
| TRALEE | 28.40 | TOOLMAKER DADDY | (Scolari Me Daddy-Droopys Isabella, Jul 17) |
|   | 28.37 | PAGANINI SHOW | (Droopys Cain-Droopys Pizazz, Jul 17) |
| WATERFORD | 28.51 | SPOOFER | (Sparta Maestro-Dream Believer, Feb 17) |
| YOUGHAL | 28.99 | WATCH OUT MATTY | (Sir Paddy-Jessie Joe, Oct 16) |