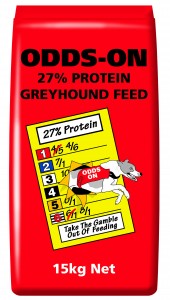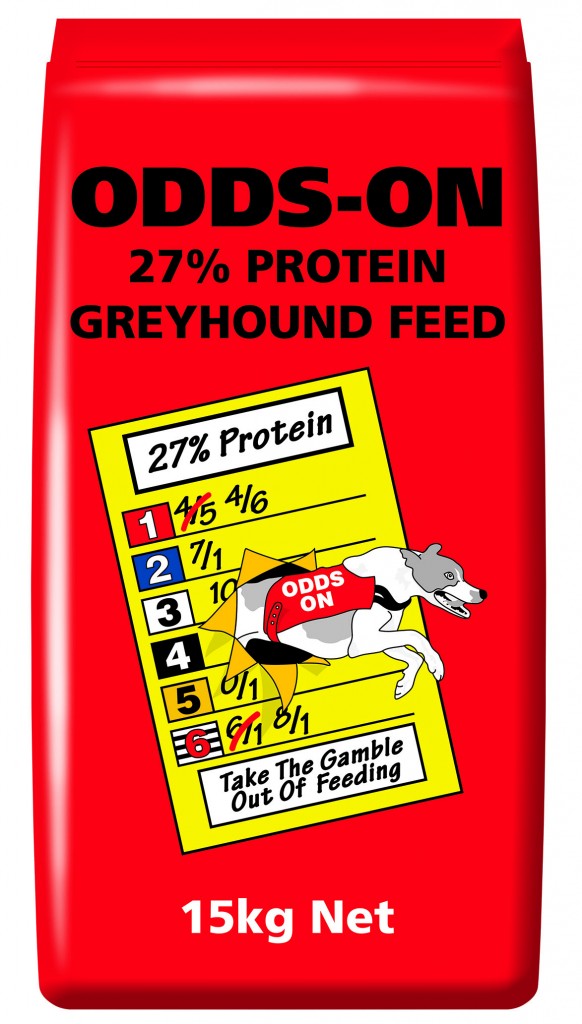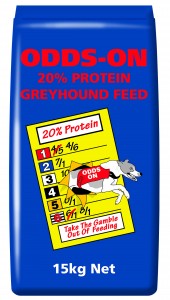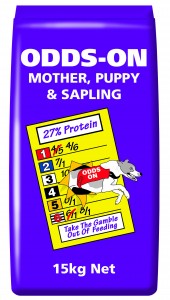 Shelbourne Park's two nominations pick themselves this week with the fastest semi final winners of both the Easter Cup – Droopys Davy – and the brilliant pup Ballymac Tas – in the Plunket Devlin 600 feature.
Breeder Llam Dowling was also on the mark with the fastest semi winner of the Juvenile Classic at home track Tralee with Cuore Di Ferro.
Defending champ Ardnasool Jet looked as good as ever to clock the fastest first round heat of the Irish Sprint Cup at Dundalk.
At Clonmel, Tree Top Danny is looking like one of Graham Holland's brightest young prospects of 2019. At Waterford, puppy Worseforwear clocked the fastest 525 of the week in an unraced final.
| | | | |
| --- | --- | --- | --- |
| CLONMEL | 28.75 | TREE TOP DANNY | (Scolari Me Daddy-Windmill Daisey, Jun 17) |
| CURRAHEEN PARK | 28.81 | QUIVERS DUMBO | (Skywalker Puma-Quivers Duchess, Aug 17) |
| DERRY | 28.19 | MULLAGHLOG BOY | (Alberta Blue-Moorlands Chriss, Jan 17) |
| DUNDALK | 21.18 | ARDNASOOL JET | (Droopys Jet-Kilara Jade, Sep 16) |
| ENNISCORTHY | 28.87 | KARLOW LEADER | (Kinloch Brae-Karlow Ming, Aug 15) |
| GALWAY | 29.06 | CLAREGALWAY LAD | (Zero Ten-Portumna West, Apr 17) |
| KILKENNY | 43.11 | KILARA LYNDA | (Tyrur Big Mike-Kilara Cher, Mar 16) |
| LIFFORD | 28.86 | FIRE MESSI | (Ballymac Vic-Trivia, Aug 16) |
| LIMERICK | 28.39 | HERO TO ZERO | (Zero Ten-Leamaneigh Lisa, Mar 17) |
| LONGFORD | 29.40 | MADABOUT POLLY | (Droopys Nidge-Droopys Toulouse, Sep 16) |
| MULLINGAR | 29.70 | DANCE ROJO | (Scolari Me Daddy-Windmill Daisey, Jun 17) |
| NEWBRIDGE | 28.80 | ANTIGUA CORAL | (Deanridge Viking-So Said Sarah, Oct 17) |
| SHELBOURNE PARK | 29.53 | DROOPYS DAVY | (Droopys Nidge-Droopys Loner, May 16) |
|   | 32.30 | BALLYMAC TAS | (Droopys Sydney-Ballymac Razl, May 17) |
| THURLES PARK | 29.58 | FOUR FOR JOHNNY | (Droopys Jet-Killduff Kerry, Jan 17) |
| TRALEE | 28.57 | CUORE DI FERRO | (Pinpoint Maxi-Looney Suprise, Mar 17) |
| WATERFORD | 28.61 | WORSEFORWEAR | (Jacksajem-Kilara Missy, Apr 17) |
| YOUGHAL | 29.31 | BALLYHIMIKIN JET | (Droopys Jet-Garryvoe Budgie, Jul 17) |