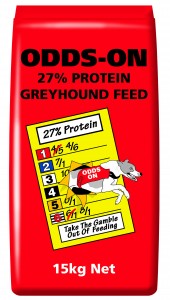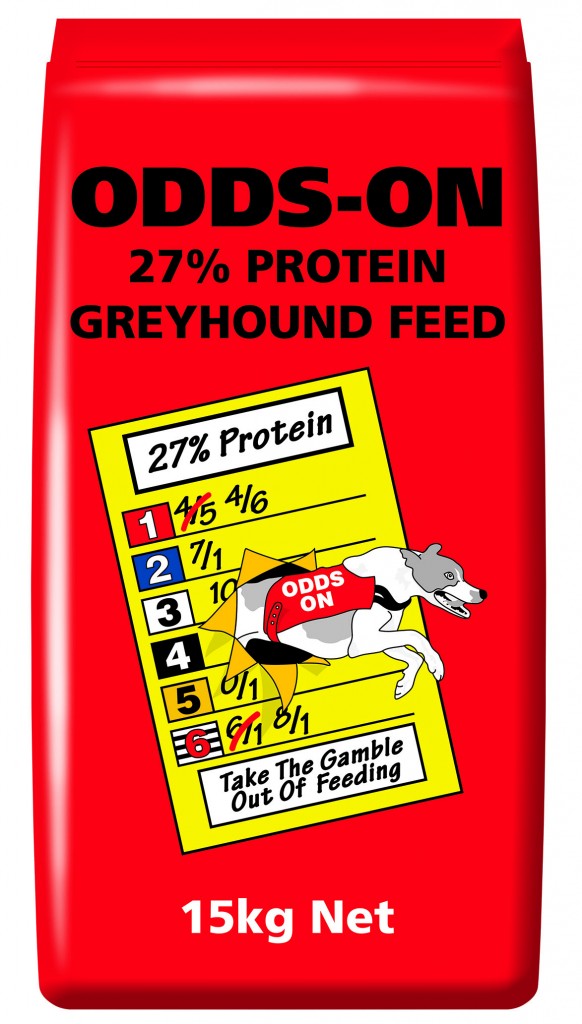 Graham Holland has confirmed the retirement of Clares Rocket who finished lame when second in Saturday's Irish Derby quarter finals.
He said: "I suspected the worst when he didn't drive through at the third bend. It is the old wrist problem, or actually the tendon at the front of it. He would probably race every three weeks but what would be the point.
"He will eventually go to stud though we will check on his fertility before taking any bookings."
Beaten five times in his first six races, he then won 13 of his next 14, the sole defeat coming in the 2016 Kirby Memorial decider.The run included four races in the Produce Stakes at Clonmel (aggregate wins 32 lengths) including a 27.87 track record.
He went lame in the first round of the 2016 Irish Derby having won the Champion Stakes at 1-6f (29.19, 29.29- 550 Shelb Pk). Rocket was beaten on the night of the Race Of Champions and faced a winter lay-off and kidnapping.
He reached the Starsports English Derby Final unbeaten having broken the track record (28.77 – 500m) in the first round. He ran third in the final.
He won his next four 550 Shelbourne races: 29.30, 29.16, 29.15 and then a slower 29.58 before coming off lame in his final outing.
Rocket is a son of Irish Laurels finalist Confident Rankin (Premier Fantasy-Swift Rush), who also reached the Produce Stakes semis (4-5f) and whose best run for Shelbourne's 550 yards was 29.66. Dam Lemon Madrid (Head Bound-Murlens Madrid) won two of her 14 races with a 29.27 on her card at Tralee.