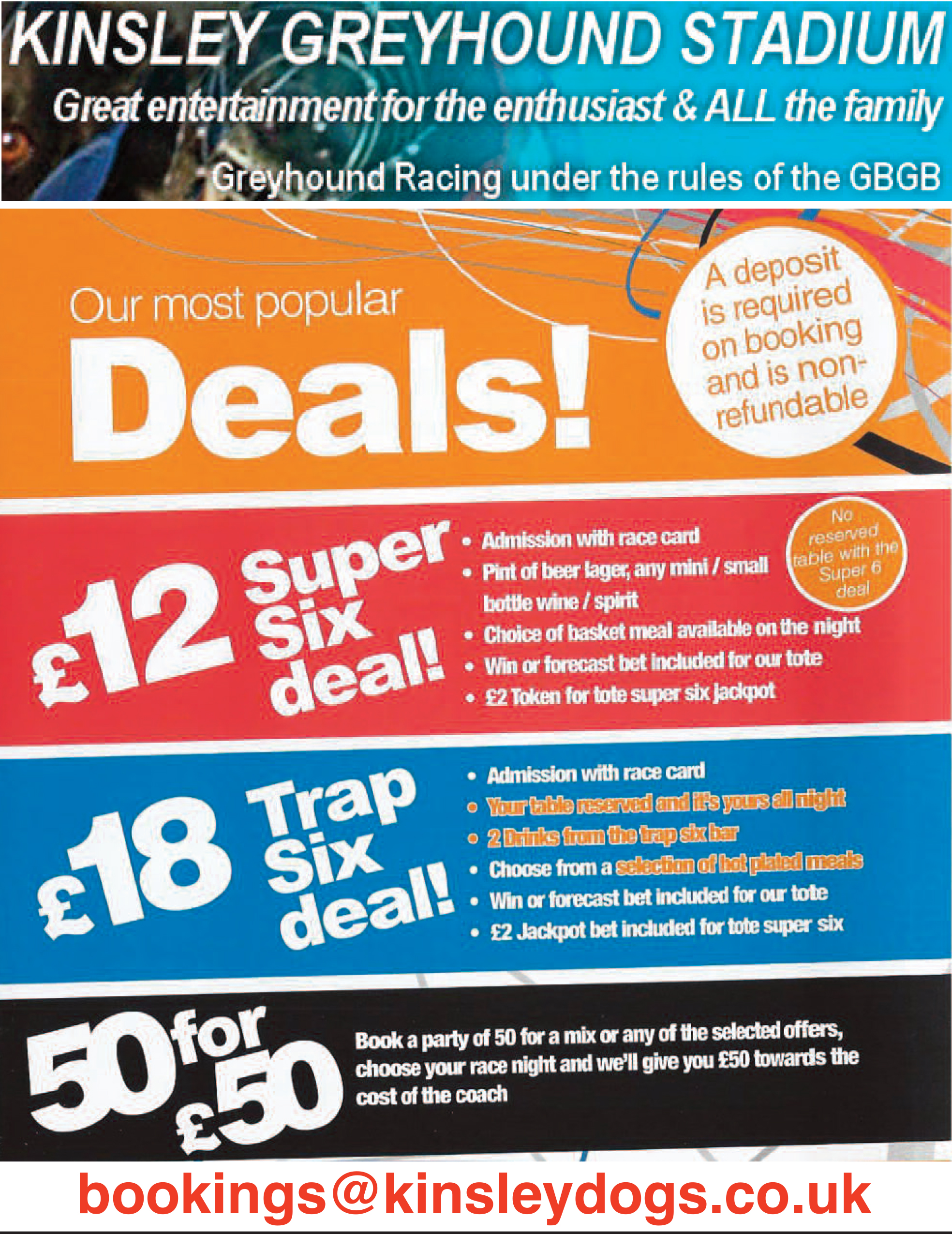 Fears that the Betfred Gymcrack would be pruned, due to the sponsor and racecourse being in contracts with different media providers have proved unfounded writes Floyd Amphlett.
The track have announced that the 2018 competition for 36 pups will take place during three consecutive Sunday afternoon cards on April 8, 15th and 22nd.
All races will be beamed into ARC contracted betting shops – with a first prize of £8,000 – as last year.
In fact, all prize money will be on par with 2017 with the exception of heat 'also ran' money which will rise for £30 to £40.