King Turbo (Leamaneigh Turbo-Wee Tiger Tots, Nov 15) produced the fastest Towcester 480m run in two and a half years when going unbeaten through the Astute Electronics Gold Cup at Towcester writes Floyd Amphlett.
The 7-4jf disputed the early lead with kennelmate King Elvis before kicking on from the first bend. He was eventually chased home by Calico Brandy in 27.92, the fastest time over course and distance since Forest Twilight's 27.59 track record recorded in August 2015.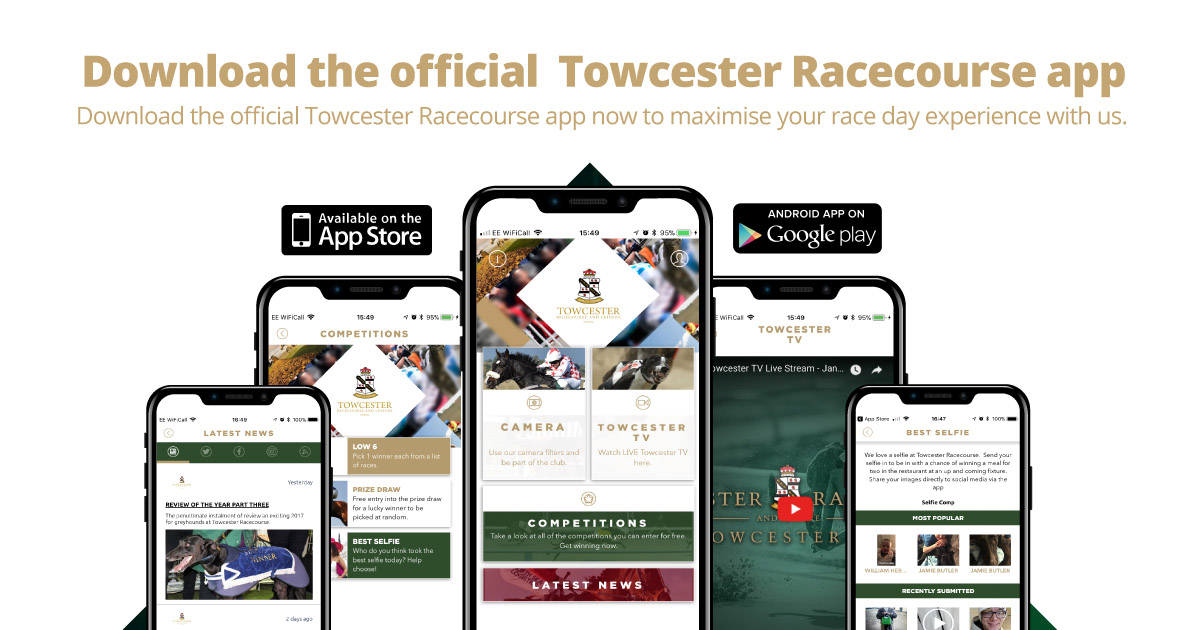 It was Turbo's tenth win (5 x 2nds, 3 x 3rds)) in 19 races.
Assistant trainer Rab McNair said: "People have been saying all week 'which one do you fancy?'. My head said Turbo was the best drawn, my heart leaned towards Elvis. But I would have been just as pleased if King Kid had won his first category one.
"I was looking at Turbo after the race and thought it was a proper professional performance. He has suddenly really grown up. Even on the run to the pick-up when the hare is taken away and there can be a bit 0f messing around he wasn't interested.
"All the dogs came off fine and are in good order this morning. We will get all the dogs checked over on Tuesday and if all goes to plan we will go straight to Shawfield (for the RPGTV Scottish Derby). Turbo hasn't been around but I don't think that would bother him. He did 29.67 on his first look at Hove (515) and when we brought him back to Towcester after a long time away he did 27.68 (480).
"I plan to talk to the boss (Brendan Keogh) today about the other two. I am guessing Elvis will be going for the English Derby. He is flabby and like a young bull. He needs some running."
Turbo's victory set another landmark for Rab and wife Liz. Since they switched from the Scottish independents and set up their racing and breeding establishment in Kent, they have produced litters from four different bitches and each dam has now thrown a Category One race winner.
Rab said: "Liz mentioned it this morning. Our first litter was out of Pretty Fantasy and included King Dec (Arc). Then there was Shaws Dilemma with King Eden (Puppy Derby) and King Kane (TV Trophy). Then there was Skate On (King Elvis) and now Wee Tiger Tots.
"I like to leave bitches for a year between litters and Wee Tiger Tots hasn't had pups since the Leamaneigh Turbo litter but she is due in later in the year. We will then probably decide between a repeat mating or a litter by King Kid.
"Queen Asia recently had a litter by Leamaneigh Turbo and we also have some King Danni's by Eden The Kid. The Skate On litter by Eden The Kid are now 13 months old and have just come in from the fields ready for schooling."