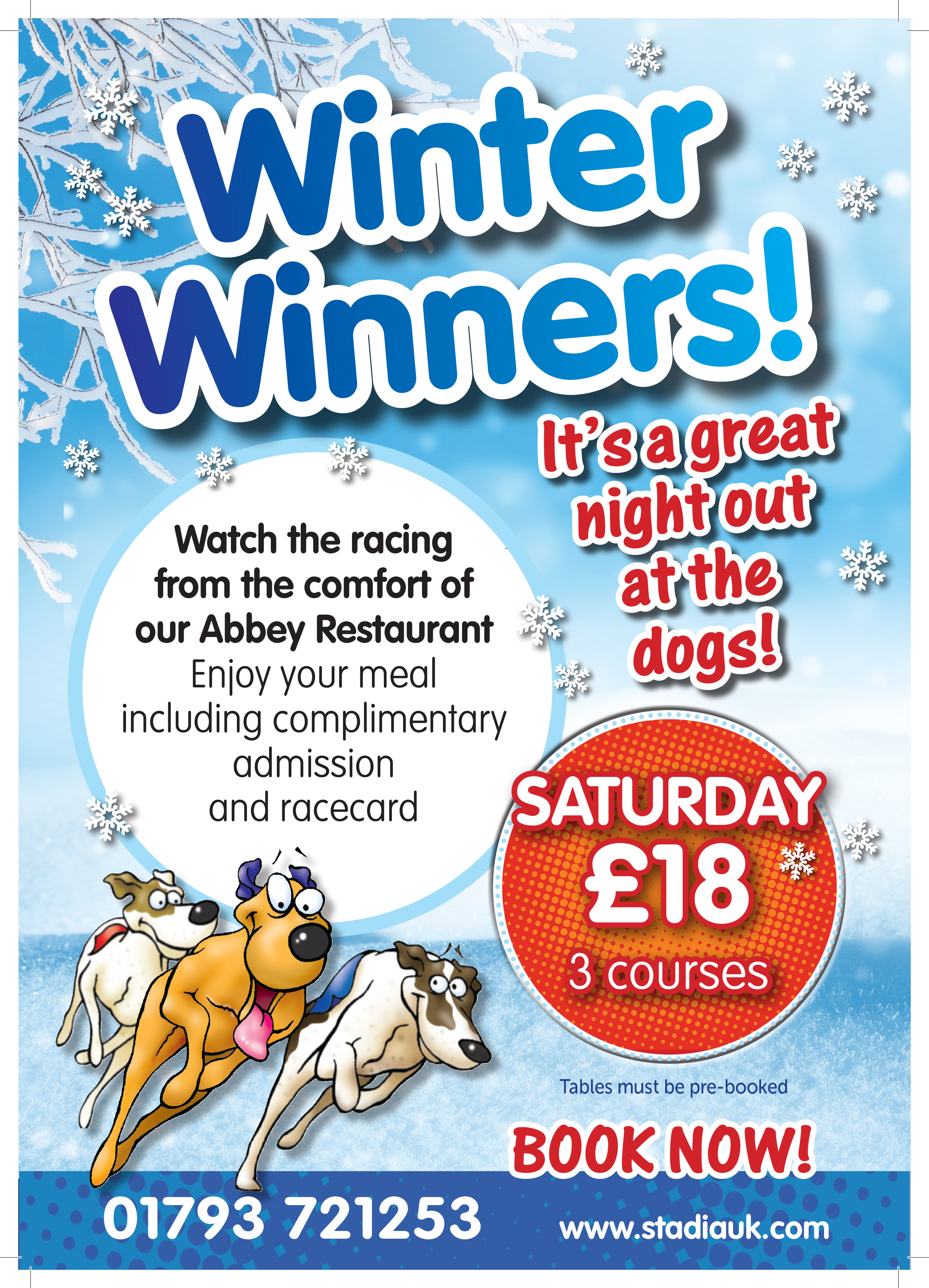 Swindon are planning to postpone the Calne Racing Arc until later in the year. Last year's decider, won by Garryvoe Bobby, was staged on March 22.
Director of racing Bill Glass said: "Building work is due to start shortly and we won't be in a position to stage the Arc. I fully plan for it to be held later in the year, possibly in September, if the open race planning committee can find a slot.
"In fact, I would much prefer for it to be a permanent slot. We always seem to be at the mercy of bad weather, just the sort we have at the moment, and nobody wants to run their main competition of the year in those conditions."
Swindon are to introduce one Friday evening meeting every month and will incorporate the GBGB's new owners and trainers prize money initiative.
The rules of the scheme mean it cannot commence until April though the track are planning a trophy graded card on Friday March 9th. The first true owners and trainers meeting will take place on Friday April 6 when every graded race will have £150 added prize money. There will also be a free buffet for owners and trainers.
The May owners and trainers night will switch to the initiative's other scheme which will feature the Mega or Mini bonus sweepstake finals worth £1,000 or £500 to the winner plus additional prizes. Heats will probably be held the previous Saturday.
Bill Glass said: "We were conscious of having lost the Wednesday night fixture this year and there being limited opportunities for owners who prefer evening racing. We will see how it goes but so far, the idea seems to be popular with the locals."
Litter brothers Ballymac Reds and Ballymac Boycott (Vulturi-Coolavanny Angie, May 16) picked up both Swindon opens on Wednesday lunchtime.
Angie Kibble's Reds was pushed all the way by Minnies Highway who failed by just half a length in 30.25 (N) for the 509m. Robert Smith's 7-1 chance Boycott made a successful debut over the 685m course when beating Glideaway Bertie in 42.38 (N).