Former Crayford open racer Jaytee Milan (Kinloch Brae-Beaming Gusty, Apr 16) landed the European Derby at Isaszeg in Hungary last week.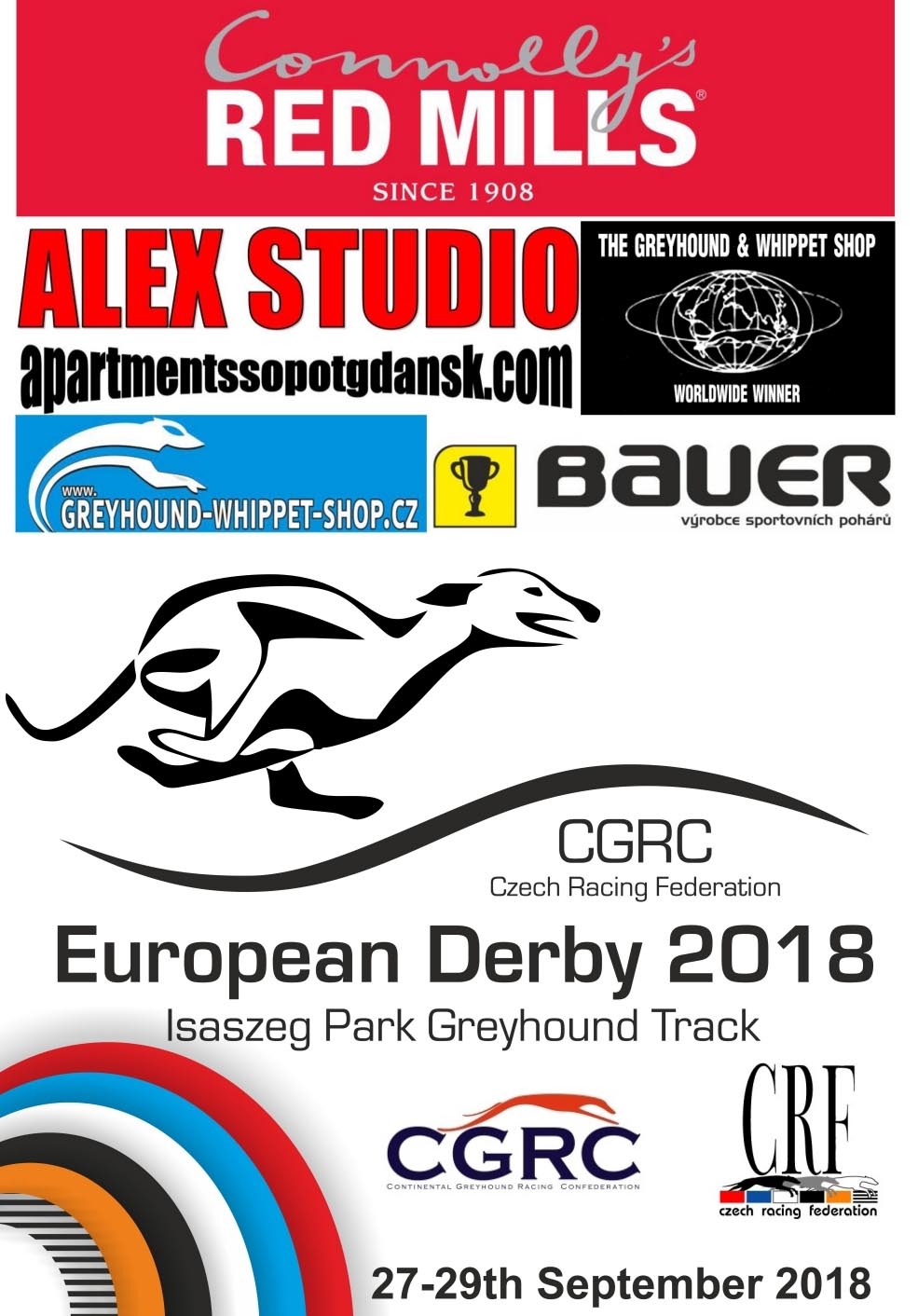 Formerly trained by Gemma Davidson and now with Czech based Englishman Rich Hassall, the 34.12 (540) Crayford winner clocked 29.60 in the 485m decider.
The consolation went to Kentish Dream (Ballymac Vic-Last Song, Feb 15) in 29.44. A prolific A1 winner at Central Park for Spencer Mavrias, Dream is now trained by for former kennel hand Tereza Widziolkova for whom he had already won the Czech Derby and European Championship Final in Finland.
But the Irish breds didn't have it all their own way with Ballymac Jo Jo and Ballymac Galway turned over in the 275m European Sprint Derby by the local runner Coming Soon (Lyreen Mover-Direct Current).