Greyhound owner and enthusiast Rich Hassall has reacted strongly to the Greyhound Forum letter published yesterday questioning the wisdom of sending ex-open racer Ballymac Ambrose to the Czech Republic.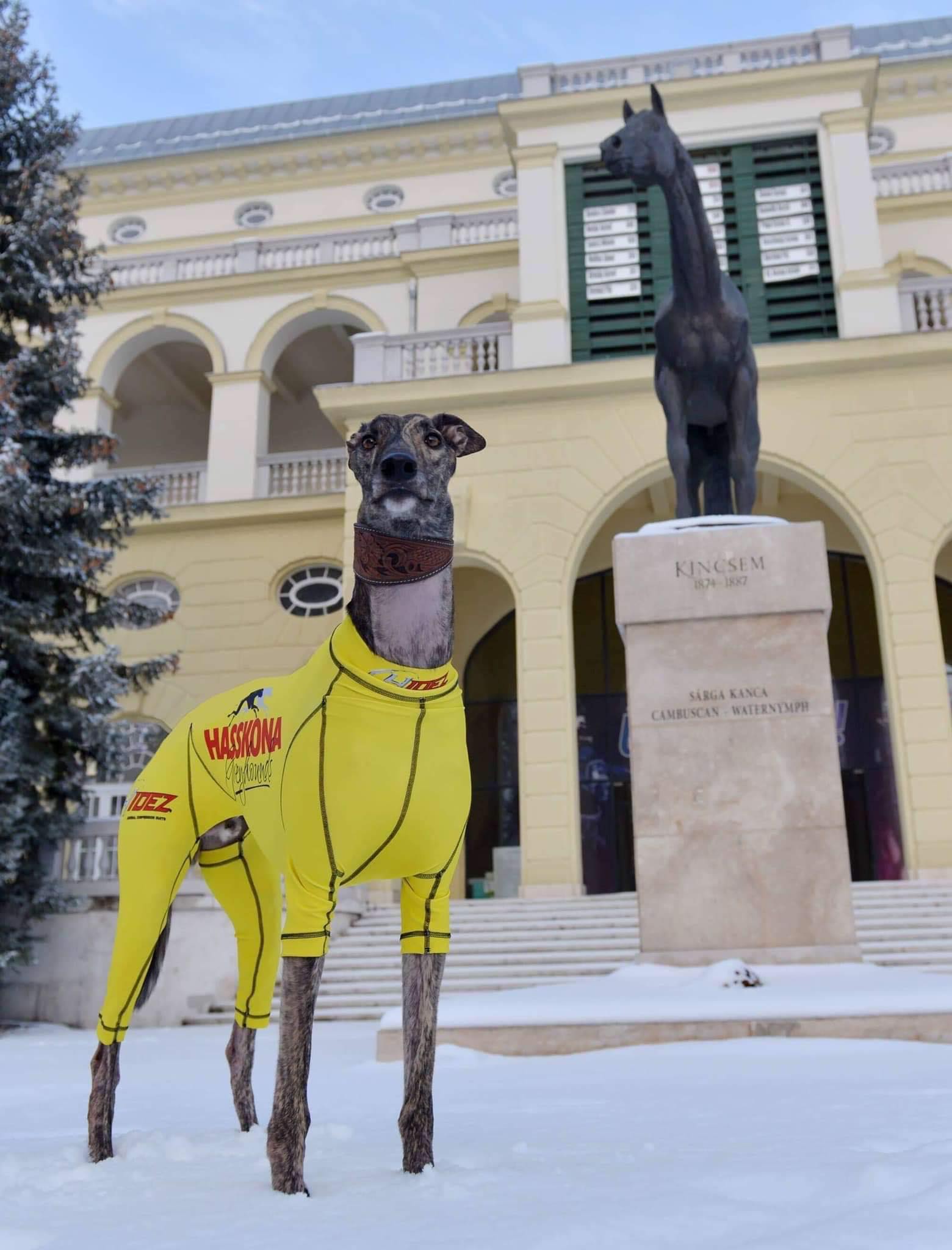 Rich said: "As an Englishman (and greyhound owner of 25 years) who has been happily living in the Czech Republic for the past six years, I was both amused and disgusted by the statements from the greyhound forum regarding them being so terrified Ballymac Ambrose was on his way out here
"I'm sure they think we are living in mud huts and can barely feed ourselves let alone our dogs!. Yet in a country of over 10 million we have seen off covid with 300 deaths and are already back to normal due to our proactive lockdown.
"The country had almost zero national debt and boasts one of the best quality of living worldwide. The guy who now has Ambrose is a lifelong greyhound man who is head of the Czech greyhound federation known all across Europe add to that he is personal friends with Liam Dowling and owns several other Ballymac prefix runners.
"The whole family are greyhound and whippet mad with his daughter working many summers in the U.K. at racing kennels. This dog is most defiantly one of the very lucky ones the greyhound forum should be throwing a party FFS ! I think they should even consider an apology!!!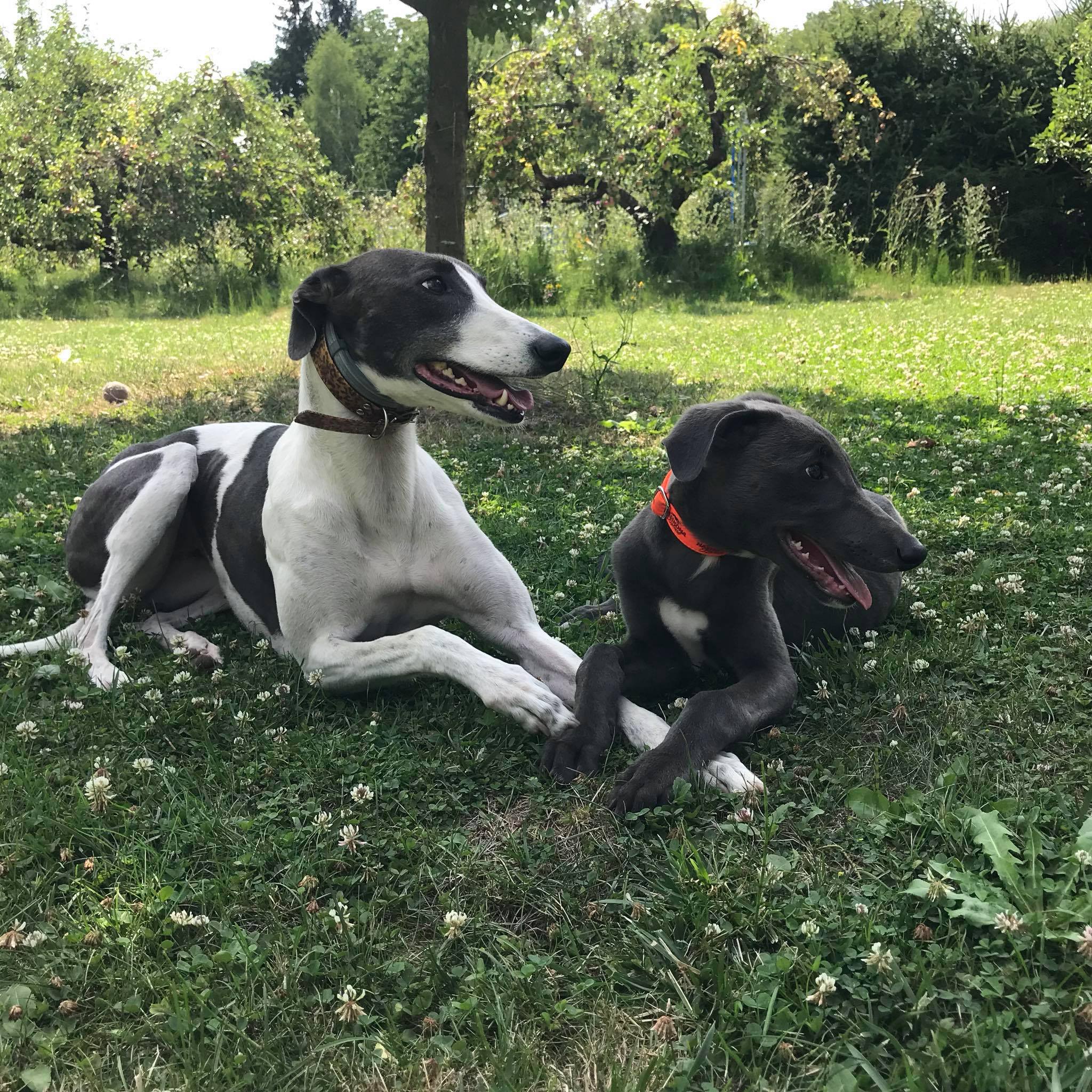 "I probably should "Czech" with the forum if it's okay for me to bring my own greyhound over to save them in worrying future .  I'll be delighted to update the greyhoundstar going forward with news of Euro racing and the new track at Kincsem Park in Budapest"