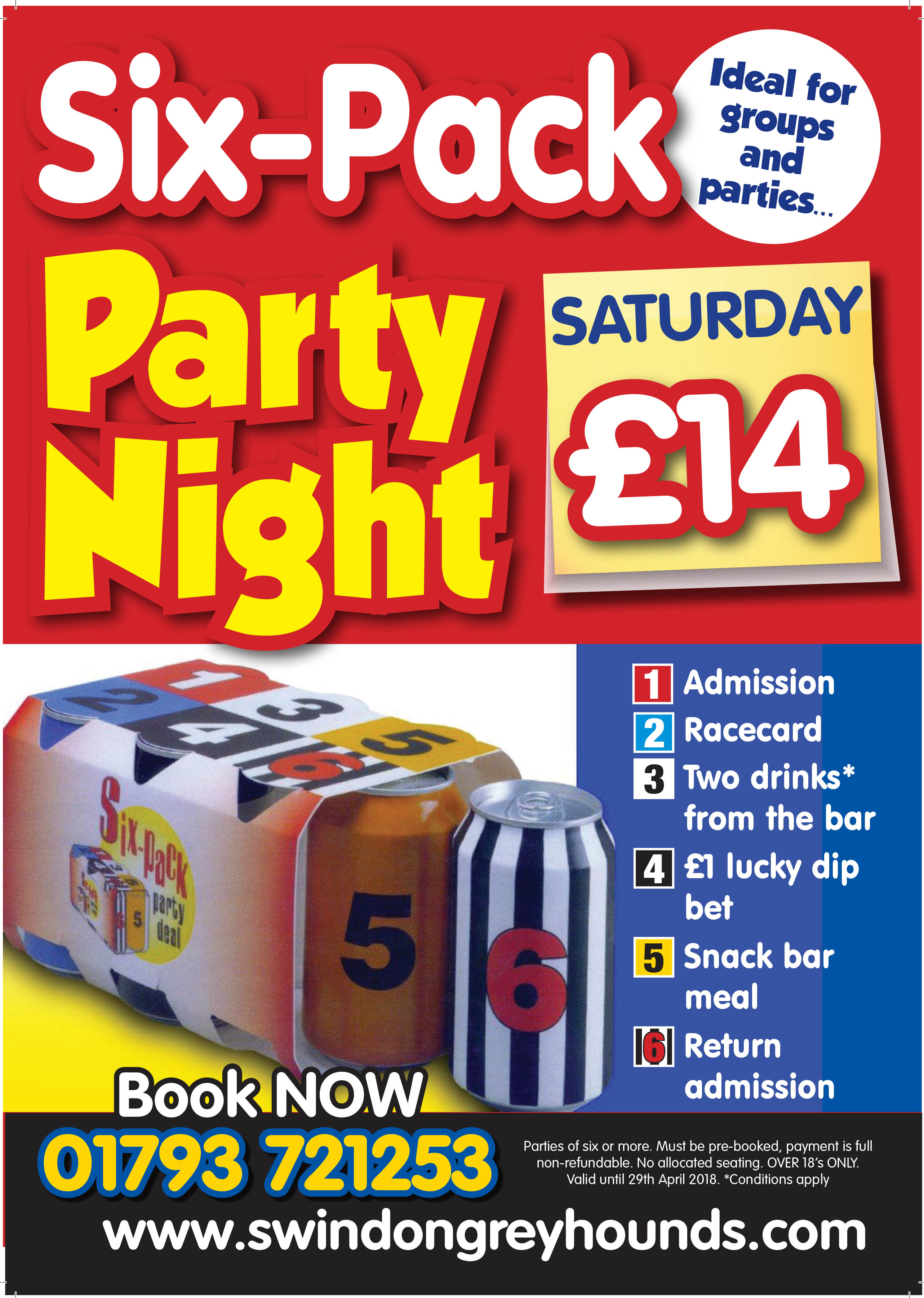 Swindon attached trainer John Spracklen operates double standards when it comes to retirement.

Having first found success as the owner of 1996 Grand National winner Dynamic Display (trained by Barry O'Sullivan), John has been training for two decades and has a select string Moreton's (prefix from John's farm) in training.
Star of the kennel is Moreton Madras (Kinloch Brae-Precious Story, Sep 15) who recorded the fastest time of the year over Swindon's 685m course on Wednesday with a 41.72 (+20) run. Kennelmate Moreton Melody finished down the field.
It was Madras's third win in her last four races including a third open race victory over 630m at Monmore.
The rest of the kennel includes A4 grader Moreton Garnet – kennelname Alf – and the versatile Moreton Nitro, a recent winner in A3/S1.
Despite being in the 'veteran' stage himself, John still relishes his open race forays with Monmore his particular favourite.
He said: "I can only commend Monmore on everything they do throughout the stadium. As for open racing in general, I wish I could manage more dogs, but I am 83 now and have to pace myself a bit."
As for retiring. . . John has three ex-racers living in the house. . . .but has no plans to reserve a sofa any time soon.