By Kaan Hughes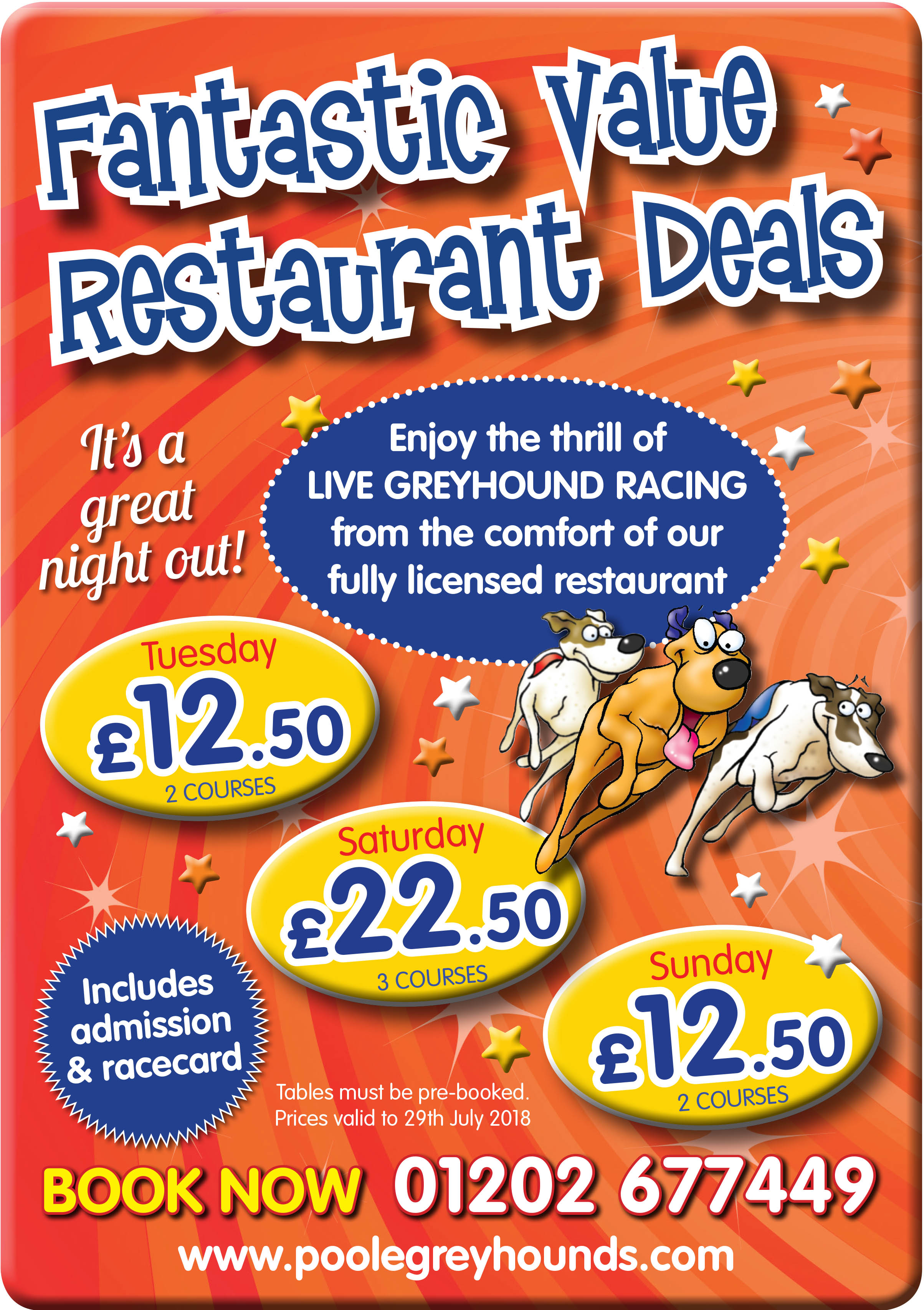 Kevin Hutton will be looking to see his first runner in the first Golden Crest semi-final tonight head to the final in what is by far the most difficult to assess.
Last week's performance by Drumcrow Darcy was simply terrific for what in my opinion was a reasonable break but room for improvement. He travelled well down the back straight before really stretching his legs around the last two bends posting a tremendous 26.55 calculated.
Local track champion Sevenofnine has a lovely draw as the sole wide seed and showing her tremendous track craft last week put her in a great position to qualify but couldn't reel in heat winner Ballinclare Solo who also runs in this affair.
His great early after a modest break showed even at veteran stage he still has the quality and will surely give a bold account of himself again. But the bitch in question trained by Dave Lewis had only a sprint on her card from her previous run three weeks before so would have needed the spin.
The second semi-final only has five runners after one-time ante post favourite Forest Chunk was withdrawn.
Headford Kev looks to have a lovely draw in six and can only improve on his previous visits which to his standard have not been picturesque. The race ran in defeat to qualify was eye catching and if he starts to trap should justify his position as now head of the outright market. Savana Donie completely missed the bend last week after a slow exit and should improve. If the passage around the corner is clear then expect him to put up a strong performance for the dual category one finalist.
The final qualifications places for the four-thousand-pound decider on Saturday 14th take place at 8.51pm and it could be a dream twenty-six seconds for trainer June Harvey with fastest heat winner Clash who will take all the beating.
The inside runners could cost each other with them being drawn the wrong way around but they may not be a match for the market leader who raced away last week. However, the nearest challenger could be from the interesting Clares Kyletaun who was being aimed at the final night Marathon!
But at this stage could be a real contender for the competition itself. Turning last week handy, the writing was on the wall early when he raced away to an impressive win with an eye-catching time. He may be tapped for early in this heat but none will be finishing faster and could land a one-two for the trainer.
With only two to qualify there will be some disappointed connections but this is a very good competition full of quality and sure to produce a great final on Saturday.
Other supporting opens on the night feature first up a sprint where Courts Ad Peter who has won back to back opens at home track Romford heads here in tremendous form and could have a nice run on the rails and show his customary early pace to land this dash. The other open is a 640 stayers event where Loggies Rosie after breaking the track record at Harlow had a couple months on the side-lines, but only one trial and her first race back last week, she ran incredibly well behind the runaway winner.
She should come on again and be a real force. The interesting runner is last weeks late reserve call up for the main competition Ower Boy Dazzler who was making tremendous late gains on a field after running all over the track and clearly wanted further.
Please be advised for any trainers looking to enter dogs for supporting opens on finals night that they close to entries on Wednesday 11th April at noon.