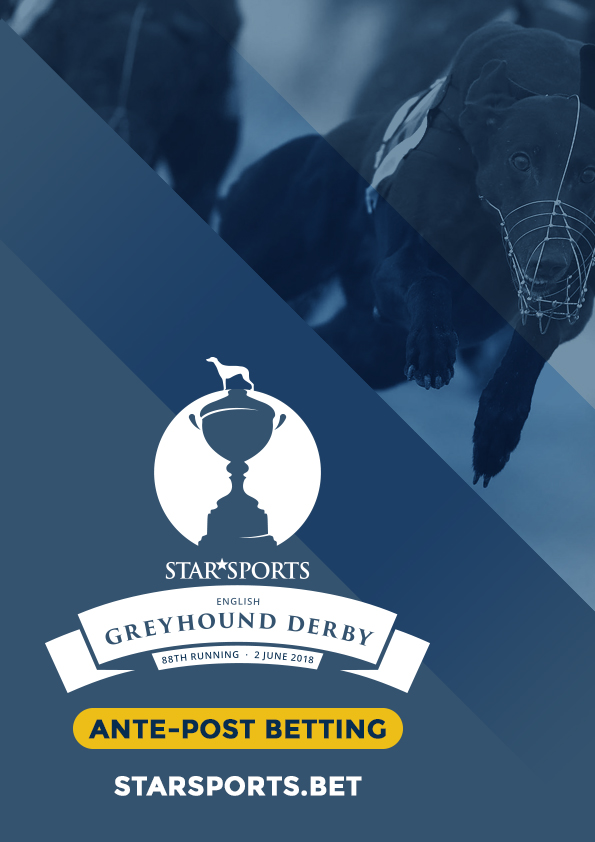 There has been plenty of betting interest during the day on tonight's second round heats.
Star Sports' Jason Gander said: "There has been some decent money on Borna Gin (ht.1) including a recent bet of £2,000 on at 8-11.
"We've seen quite a few decent doubles for Whoops Jack and Bruisers Bullet (ht. 4).
"In fact, there seems to be opinion that Bruisers Bullet will turn over Rising Brandy and although Brandy started out as favourite, we are now betting evens each of two.
"The other big mover has been Truth Matters (ht. 6)who was well backed at 8-1 and 6-1 and is now trading at 9-2"