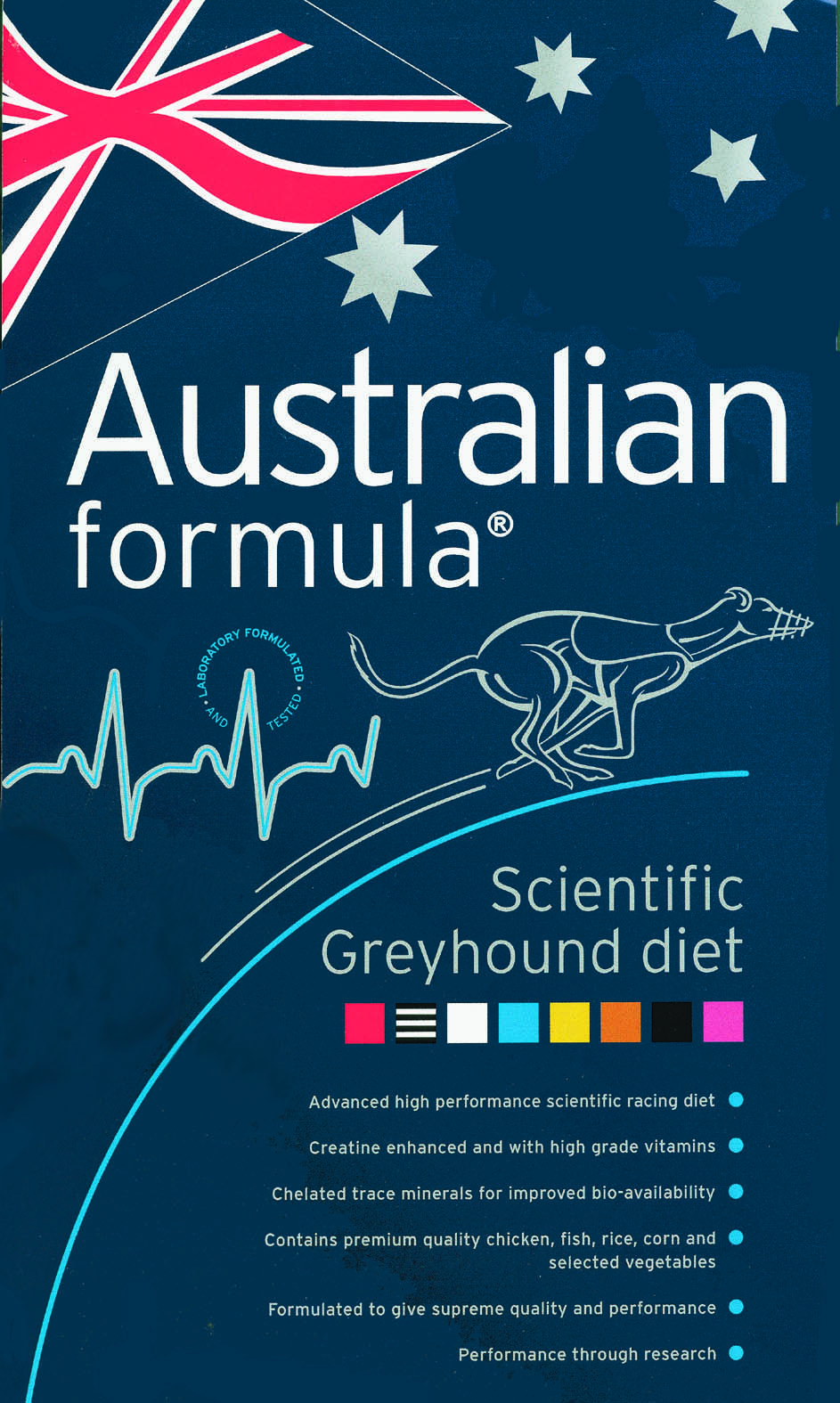 Irish Coursing Club figures for the first nine months of 2017 show a major decline in breeding – just at the time that the sport will face an increased demand for runners writes Floyd Amphlett.
Although the ICC figures show a litter decline of "only" 71 litters – 1,922 compared to 1,993 for the comparable period – roughly 4% – the future looks considerably bleaker.
That is reflected in the number of matings, which is down from 2,543 to 2,290 – roughly 10%. Consider: these matings will feed through in reduced litter numbers before the end of the year. An alarming escalation.
Set against that, racing demands are destined to climb. While tracks allied to ARC are not expected to increase their schedules, the eight SIS venues will stage an extra 200 meetings between them next year.
Like all years, 2018 will draw its racers from different vintages with the 2016 whelps being the most predominant.
However, there were roughly 1,100 fewer greyhounds born in that year compared to 2015, and there will be roughly 1,500 fewer born this year than last.
Indeed, in the last seven years, the number of greyhounds born will have declined by around a third.
For those who do continue to breed though, the rewards may soon be evident with greyhound sales reporting increased business as tracks and trainers looking to stock up.